Skype safe from Chinese VoIP smackdown insists partner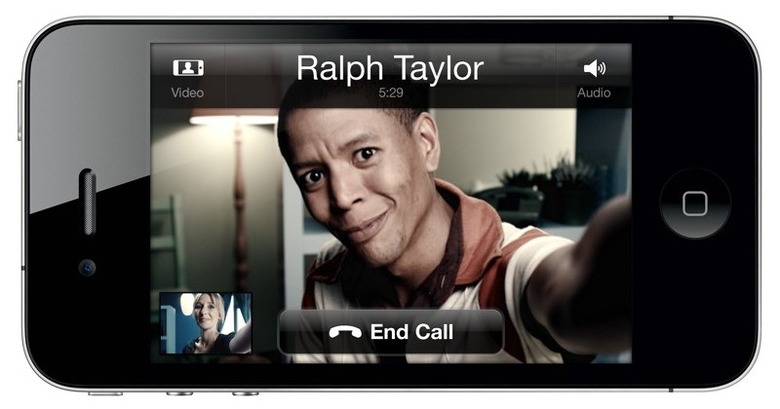 Rumors that the Chinese government was looking to block Skype appear to have been unfounded, with the VoIP service still available in China despite an ongoing moves to shut down "illegal" internet telephone providers. The move was portrayed as an attempt to protect state-sanctioned carriers China Telecom, China Unicom and China Mobile, who have each seen profits eaten into as cheap or free VoIP carriers take their business. However, Skype's partner in China, TOM Group, insists that it is operating within the country's laws and regulations.
"The operation of Skype in China is compliant with local laws and regulations. Currently, it is business as usual while service provision stays normal." TOM Group spokesperson
The Chinese government has failed to identify which VoIP carriers it has been targeting in this latest crack-down, though there are suggestions that it is prioritizing small, domestic companies rather than larger, international operations like Skype.