Skype Rival Viber Bought By Rakuten In E-Commerce Comms Push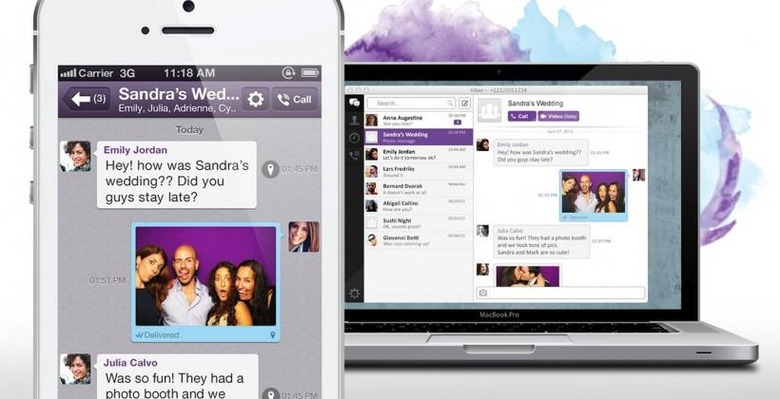 Skype rival Viber has been bought by Rakuten, the rapidly growing Japanese internet commerce firm, in a $900m deal that will see it push the call and messaging service as a social gaming platform. Rakuten, which already owns online retailer Play.com, ebook platform Kobo, and digital mobile content platform Viki, aims to transform Viber – which already has around 300m registered users – into a communications gateway for its other services, such as contacting online retailers with questions before a purchase is made.
"Viber [is] the ideal total consumer engagement platform for Rakuten as we seek to bring our deep understanding of the consumer to vast new audiences through our dynamic ecosystem of Internet Services" Rakuten chairman Hiroshi Mikitani said of the acquisition, which will more than double the company's existing registered userbase. Viber grew 120-percent in 2013, its new owner pointed out.
Although it started out as a mobile app, Viber released desktop versions for Windows and Mac in mid-2013. The service also added support for making outbound calls to non-Viber numbers, similar to SkypeOut on the Microsoft-owned VoIP platform.
However, Rakuten is keen on more than just calls and text chat. "Viber has introduced a great sticker market and has tremendous potential as a gaming platform" Mikitani pointed out.
In addition to challenging Skype, Viber will also increase its challenge to popular messaging service LINE, which is also particularly popular in the Asia market. Like Viber, a big factor in LINE's appeal is the regular release of new "stickers" for use in its chats.
The deal is expected to be finalized by March of this year, assuming no regulatory hurdles are faced.