Skype is down -- it's not just you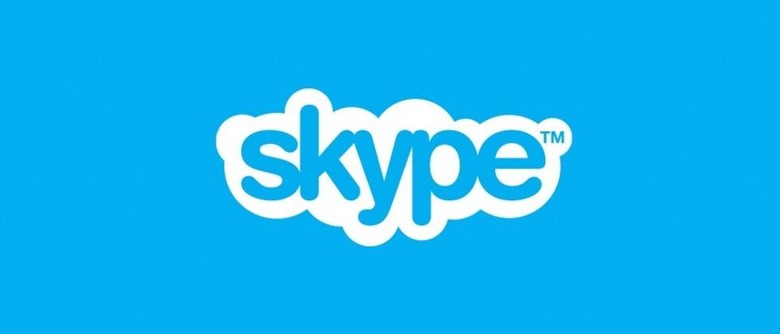 Unfortunately for frequent video chat users around the globe, Skype is currently down. Among the issues currently affecting users include being unable to sign in, or for those who are logged in, appearing offline, unable to change status, all contacts appearing offline, and no way to start Skype calls. Fortunately the Microsoft-owned company is very aware of the issue, as they've outlined on a blog post, and are working to resolve things as quickly as possible.
It seems that the service starting going down around 4:23 AM Eastern on September 21st, and since then users across the globe have reported issues, including those in Australia, Japan, Europe, and North America.
Some of you may experience problems with Skype presence and may not see online. We have detected an issue with the status settings of Skype. Affected users will not be able to change their status, their contacts will all show as offline and they will be unable to start Skype calls to them. We're working on a fix for this issue and hope to have an update for you soon. Please accept our apologies for any inconvenience caused while we get this resolved.
As the International Business Times notes, as much as 40% of the international phone call market relies on Skype, meaning a period of down time lasting several hours could have a significant impact on communications.
Skype did mention a partial and/or temporary solution in the fact that the service's instant messaging features are still working, and calls can still be made on Skype for Web, however the latter option is still in beta, and may not work well for parties on both/multiple ends of a call.
It appears this is the third major global outage of Skype in the service's history, however it's still far from the longest. In 2007 Skype went down for roughly two days, while in 2010 it was down for over 24 hours. As of the time of this writing, Skype has been having issues for just under four hours.
SOURCE Skype