Skype for Windows Phone hits beta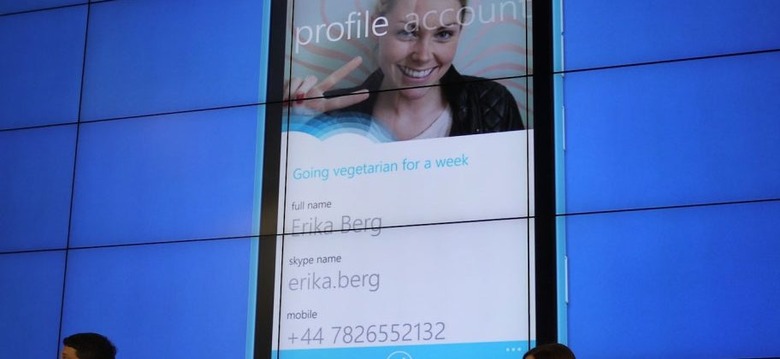 Skype has announced that the beta version of the Skype for Windows Phone app is now available for download. The app was officially announced today at Mobile World Congress, and Skype said the gold version will be available in April. The new app supports some of the most important features that users of Skype expect with a clean interface.
The beta version of the app allows users to make free audio and video calls to Skype contacts using 3G, 4G, and Wi-Fi access. Calls can be made to land lines and mobile phones, the app supports both person-to-person and group chats. You can also update profiles and account information using the app. The beta download is no cost, and devices need to be running Windows Phone 7.5.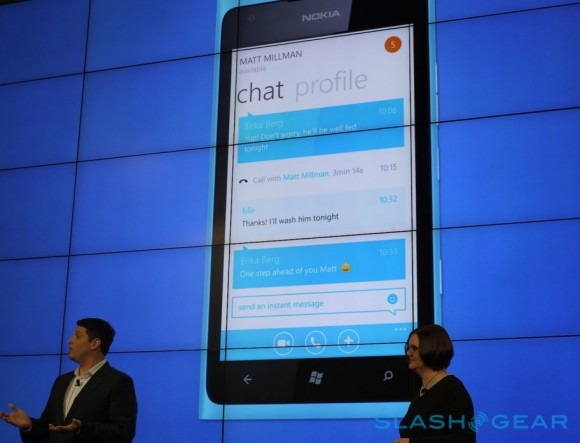 Skype promises this is just the beginning for Windows phone users and that the App will get better and better implying new features will be coming. Skype has tested the new beta app on several Windows Phone devices, including the Nokia Lumia 710, Nokia Lumia 800, HTC Titan, HTC Radar, Samsung Focus S, and the Samsung Focus Flash. Check out the video below to see some of the details about the app.