Skype For Linux Alpha Brings Better UI, New Emoticons And More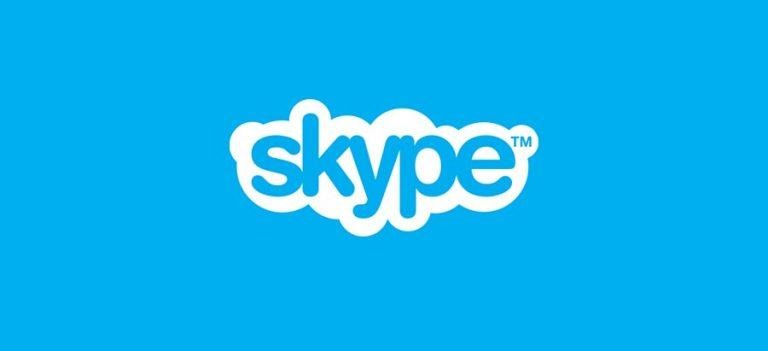 Linux users now have access to a new version of Skype. In an announcement today, Skype revealed the availability of an alpha version of a new Skype for Linux client, saying "the launch ... ensures we can continue to support our Linux users in the years to come." In addition, the company has announced that individual and group voice calls on web.skype.com now works for Chrome on Linux and for anyone using a Chromebook.
Linux users who want to try out the new alpha version can download it here. According to Skype, this new version differs greatly from the Skype version you're using on your Linux machine presently. The alpha version brings the new and improved Skype user interface, adds new emoticons, allows users to share media like videos and photos with their contacts, and more. Given that it's an alpha version, though, users may run into some trouble.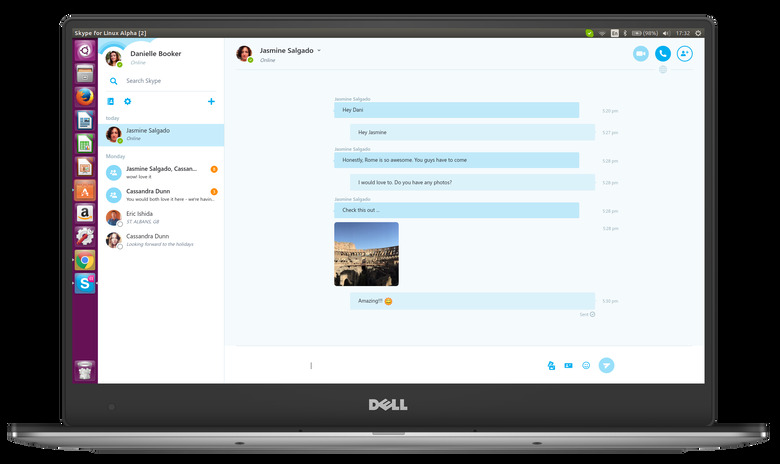 Skype has asked that Linux users provide feedback on the software as they use it. In its present form, users won't be able to make or take calls from older Skype for Linux versions, as well, so you'll need to make sure your Linux contacts update too, otherwise you'll lose access to them. The new Skype version does allow for calls with those running the iOS/Android, Mac, and Windows versions, however.
As for the Chrome news, Skype says video calling, as well as calls to mobile and landlines, will soon be available to Chrome users on Linux; those using Chromebooks will get the support soon, too. For now, though, both have gotten support for making calls through the web version of Skype to other users in addition to its messaging features. Says the company, this is also an alpha version and it is based on WebRTC; feedback from users is requested.
SOURCE: Skype Blog