Skype for Business debuts on iOS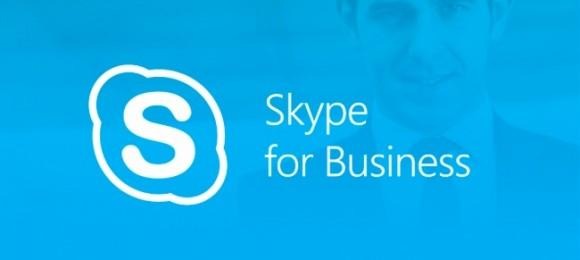 Following an extensive preview period and release on platforms like Windows Phone earlier this year, Microsoft has announced the full release of the Skype for Business app for iOS. Available as a universal app from the App Store starting today, Skype for Business replaces Lync 2013. The business version of the popular messaging and video calling service adds more features and functions meant to make inter-office communication easier and more efficient.
Among the advantages Skype for Business users on iOS will find include details on upcoming meetings and the ability to join with just a single tap. At the top of the dashboard is contact search bar that can be used to find co-workers by first name, last name, email, or phone number.
Recent conversations are also grouped together, and, like standard versions of Skype, are synced with any other devices that were used to send messages.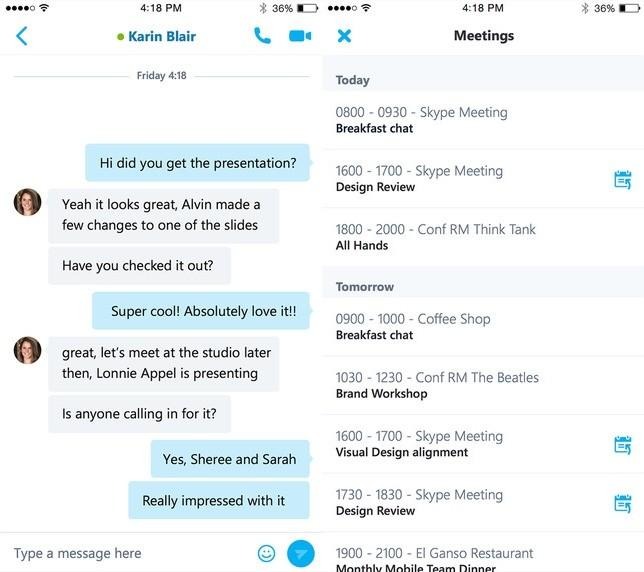 Meetings have been upgraded with a full-screen video experience, and now simultaneous viewing lets both content and the speaker's video feed be displayed at the same time. Microsoft says a future update will include the ability to view and share PowerPoint slides.
Lastly there's new authentication and security options that will make IT admins happy, allowing them to set up multi-factor authentication for the app, along with ADAL-based authentication for those with Office 365.
Microsoft notes that the Android version of Skype for Business is still on the way, and should be released before the end of the year. iPhone users with the Lync 2013 app installed will automatically be converted to Skype for Business with the update from the App Store. Those with Lync 2013 on the iPad, however, will need to manually download the new universal version of Skype for Business.