Skype adds call recording feature, but Windows 10 users have to wait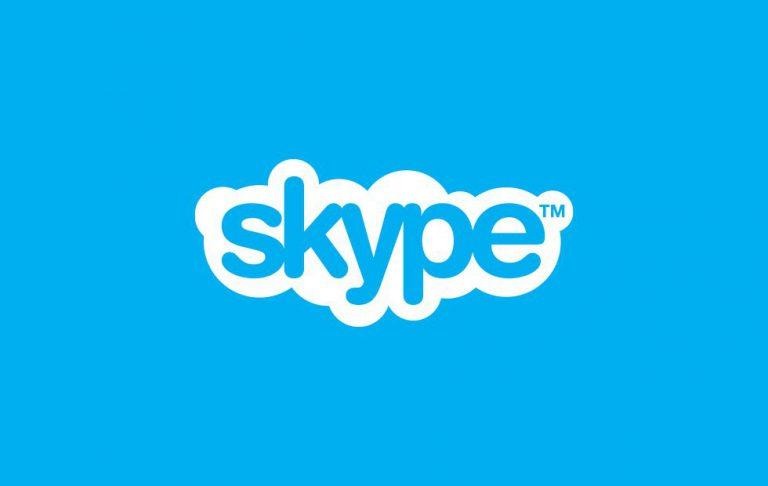 Microsoft has released an update for Skype that adds a call recording feature, enabling users to save a copy of the call for archival and more. This new cloud-based feature has launched on "most" platforms except Windows 10, says Microsoft, which has plans to launch it on the OS some time in the next few weeks.
Call recording is exactly what it sounds like — a way for a user to record a copy of a call, which can then be saved for future reference or any other number of reasons. Users are alerted when someone starts recording the call, giving them the option of ending the session. Assuming it's a video call, each participants' screen is saved.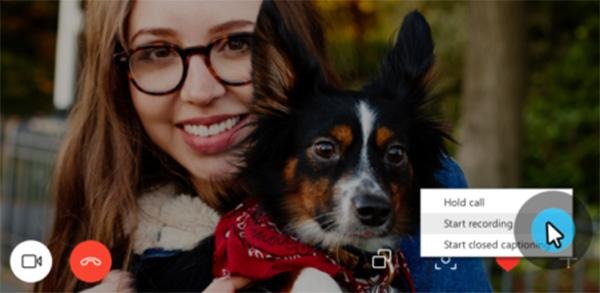 Users can initiate a call recording on desktop and mobile, doing so by clicking/tapping the "+" button during a call, then choosing "Start recording." Once the recording is finished, users have up to 30 days to save and share it before the video is deleted; it is posted in the group's chat once the call ends so that each participant has the download option.
Assuming you're on a recorded call and would like to save it, you can do so by opening Skype chat and choosing "More Options" on the triple-dot menu icon. From there, choose "Save to Downloads" and the video will be saved to the system's downloads folder by default.
For mobile users, simply press and hold the video until the save option appears, then tap it. These videos can also be directly sent to other contacts using the Forward feature on both desktop and mobile.
SOURCE: Skype