Skype 8 gets call captioning with live captions and subtitles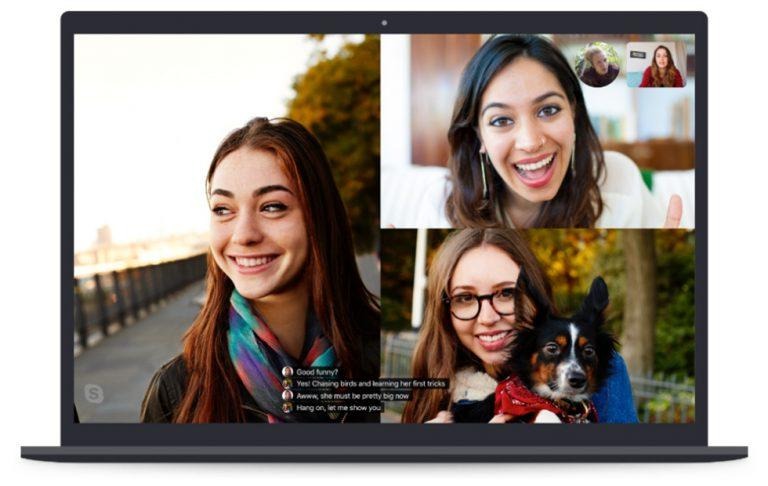 Microsoft has launched live call captioning with live captions and subtitles in the latest version of Skype. The new feature was announced on the UN International Day of Persons with Disabilities, giving users who are deaf or hard of hearing an important accessibility feature. The captions and subtitles appear as people are talking.
Microsoft has rolled out the new feature today, though it will be refining it in the future. In its current form, users can turn on captions and subtitles for a single call or set it to appear for every call. In their present form, the captions and subtitles are designed to automatically scroll during the call, but users will soon have other viewing options, according to Microsoft.
The company says it has designed its captions to be "fast, continuous, and contextually updated" during the conversation. Assuming the user is running Skype version 8, they can turn on the feature during a call by tapping the more + button, then selecting "Turn subtitles on."
To use them for every call by default, users will need to head into Settings > Calling > Call subtitles, and turn on "Show subtitles for all voice and video calls." Users can turn the feature off whenever they want, as well. In the future, users can expect the ability to scroll back through subtitles to review what was said.
In addition, Microsoft says it will be releasing support for translations across 20 dialects and languages. Users can toggle translations on, at which point they'll have subtitles in their selected language to read during the call. This new support will arrive "in coming weeks," according to Microsoft.