Skully smart-helmet beats funding goal, still up for pre-order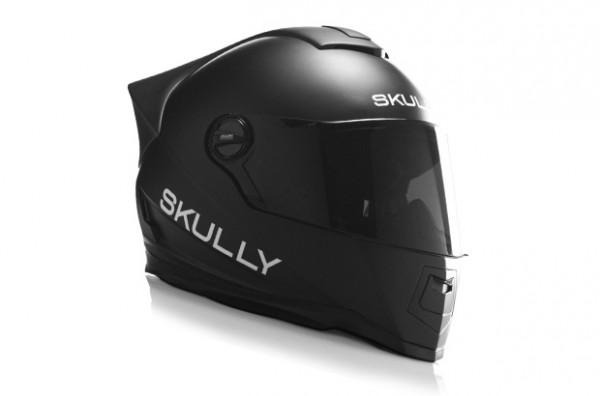 Skully, the smart motorcycle helmet we first told you about last Fall, is now available for pre-order. Via IndieGoGo, the Android-powered helmet brings riders features like heads-up navigation and a rear-view camera. Originally aiming for roughly $250,000, it's already lapped that benchmark nearly threefold.
If we can liken it to anything, Skully makes the motorcycle experience a lot more like a car. Not in the sit-down-and-drive way, but Skully brings in a lot of safety and creature comforts we look for in four-wheeled transportation.
With the AR-1, Skully is offering a heads-up GPS-enabled navigation that pops up right on the shield. It links to your smartphone via Bluetooth, too, so you can take calls or stream music. Like any motorcycle helmet should, it's also DOT/ECE certified.
Being Android-based, Skully will also receive updates over the air. The creators have made the SDK available to anyone, too, so Developers can create their own apps for Skully Synapse (their name for the heads-up display).
If you're interested, you can still get in on a Skully AR-1 for roughly $1,399. The lower-tiered price point is all snapped up, so you may want to jump on this one. For the cost, it's probably a lot more comfortable than wearing Google Glass under your helmet, at least.
Source: IndieGoGo