Skully AR helmet creators go under, founders sued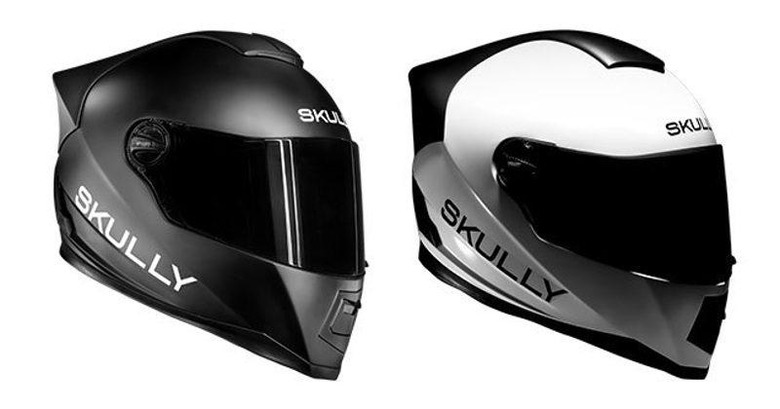 Crowdfunding platforms like Kickstarter and Indiegogo may have made some dreams, both of the creators as well as backers, come true, but it has also brought nightmares to life as well. There is no shortage of anecdotes about failed campaigns and even lawsuits that flowed from those, but there are some that sound too terrible to be true. One such case is that of Skully, creators of a highly popular augmented reality enhanced motorcycle helmet of the same name. Two years after bagging almost $2.5 million on Indiegogo, not only has the startup failed to deliver, it has also ousted its founders and filed for bankruptcy. And now those two founders are facing a lawsuit for alleged misuse of company funds, most of those raised through Indiegogo.
Skully was born from a time before virtual reality and augmented reality were even a thing. Its contemporary, back in 2013 when it first put out the P1 helmet, were the likes of the now also defunct Google Glass. In 2014, Skully attempted to get a new helmet into production via crowdfunding. Asking only for $250,000, the Skully AR-1 helmet raised close to $2.5 million in the end. That fairy tale, however, started going downhill from there.
Two years later, there is still no AR-1 to be seen. But things really got messy when Skully ejected its own founders, siblings Marcus and Mitch Weller. That was already a bad sign, but a lawsuit is perhaps even worse. Especially one that accuses the co-founders of splurging on luxury cars and island paradise vacations, when the company should have been busy making those promised helmets.
On its Indiegogo page, the company has announced the inevitable. It is ceasing operations and has filed for a Chapter 7 bankruptcy. So not only will backers not receive the AR-1 helmet anymore, they shouldn't be expecting a refund either. That's $1,500 practically down the drain.
While related but rival companies like FUSAR are offering Skully's disenfranchised backers a credit equivalent, with some limitations, those who have been burned by this tragic turn of events might not be so quick to hold on to yet another promise of smart equipment for theirs bikes.
VIA: The Next Web