Skullcandy Indy wireless earbuds launch as an $80 AirPods alternative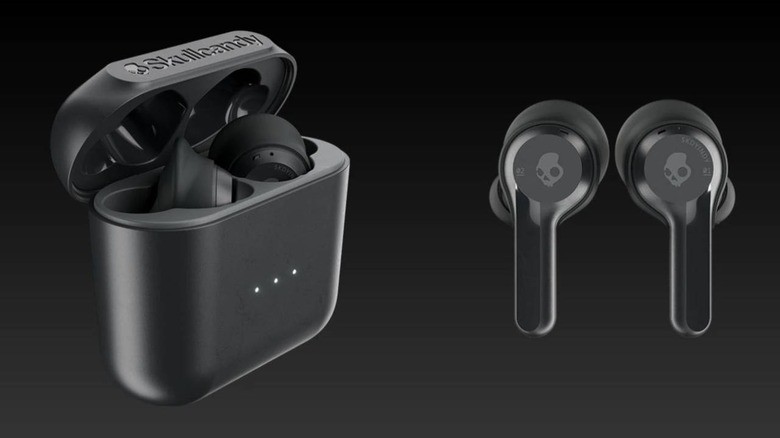 Skullcandy has launched a new pair of truly wireless earbuds to compete with Apple's AirPods and the growing number of similar wire-free in-ear headphones models. The new Skullcandy Indy features two ear pieces with an elongated design, as well as a carrying case that includes a built-in battery for charging. Unlike some competing models, Skullcandy's offering has a budget price of $80.
The new Skullcandy Indy wireless earbuds feature two separate Bluetooth ear pieces, each in sync with the other to provide stereo audio sans a wire. This truly wireless earbud design has slowly trumped common wireless Bluetooth earbuds due to the cool factor and increased stealth.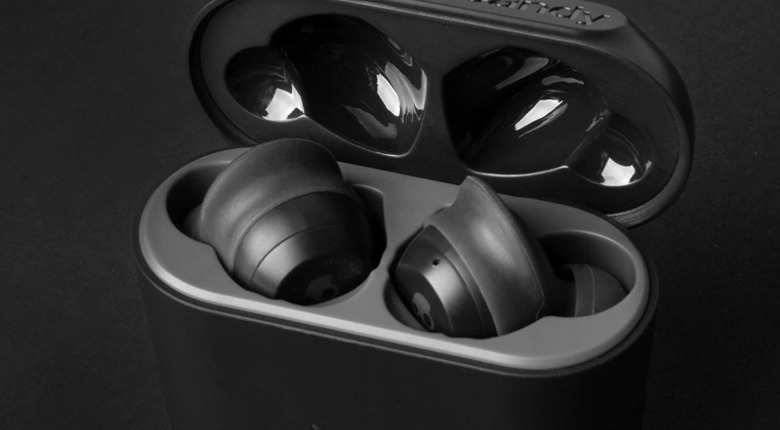 Indy offers on-the-go users 16 total hours of battery life, which includes recharging the ear pieces in the charging case. Without the case, users can expect around four hours of audio playback before the earbuds need recharged. Both ear pieces have an IP55 rating for resistance against sweat, rain, and dust.
Users have access to capacitive touch controls, plus Skullcandy claims the ear pieces offer a noise-isolating fit to help block out ambient sounds. Indy features removable stability gels and gel tip options included with the kit, plus there's a built-in microphone for taking and making calls.
Skullcandy has launched the Indy truly wireless earbuds in Black at this time, but plans to expand the model with additional Indigo Blue, Moab, and Mint color options later this year. The model costs $79.99 USD and can be found on the maker's website and from select retailers.