Six new shows for Disney+ detailed: Muppets, Marvel, and Lizzie McGuire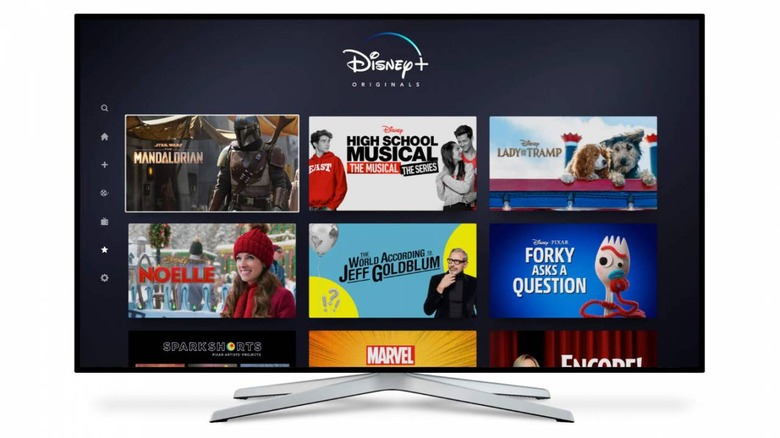 During its D23 Expo on Friday, Disney announced a total of six new original shows that will be made available on its Disney+ streaming service, though not all of them will be available at launch. The shows cover some of the company's biggest properties and will also reboot a classic Disney Channel television series. Multiple actors are on board to work with Disney on its new content.
Disney+ will be the exclusive streaming home for the vast majority of Disney content, including a large selection of brand new originals. The company has previously announced a number of shows that will arrive on Disney+, but it took the wraps off six new titles on Friday. They are:
- An unnamed Obi-Wan Kenobi show featuring Ewan McGregor
- Lizzie McGuire reboot featuring original actress Hilary Duff
- Ms. Marvel from Marvel Studios
- Moon Knight from Marvel Studios
- She-Hulk from Marvel Studios
- The Muppets short-form series
The newly announced Star Wars and Marvel shows have very few details at this time, unfortunately. It's unclear when each series will arrive on Disney+, though McGregor did say during D23 that shooting for the unnamed Obi-Wan Kenobi series will start next year. This series, as with the three new Marvel shows, will all be live-action.
In what was a more surprising announcement, Disney has also revealed that it will be rebooting the Disney Channel TV show Lizzie McGuire with original actress Hilary Duff in the starring role. As well, the Muppets are back again with Kermit the Frog, Miss Piggy, and other iconic characters in a series that Disney describes as an 'unscripted short-form series.' This show will be called Muppets Now.
Disney+ will arrive on November 12 and cost $6.99/month in the US.