SiriusXM updates Internet Radio App for Android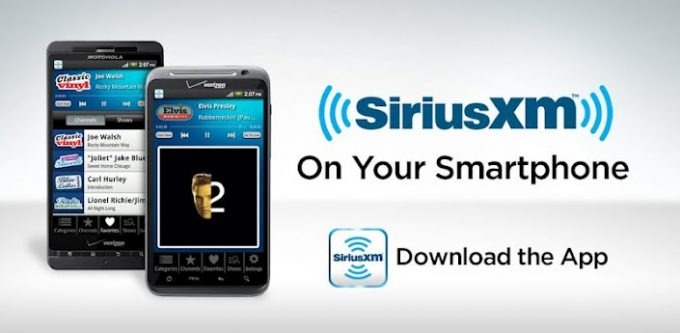 Sirius XM Radio released a free update today for its SiriusXM Internet Radio App that will give subscribers using Android smartphones and tablets more control over how they listen to SiriusXM programming. The update adds several new key features, including the ability to replay up to 5 hours of broadcast programming and pause live radio.
Start Now is the name of the new feature that allows subscribers to go back up to 5 hours to select and listen to previously broadcast programming on many channels. There's also Tune Start, which automatically restarts the currently playing song from the beginning when subscribers tune into a music channel.
Listeners can now pause live radio and pick up later where they left off. They can also replay a song or segment with a single click or skip forward to hear what's playing next. Additionally, a new Show Finder feature offers users a programming guide on the complete list of what's coming up over the next 7 days for each channel. Listeners can even set reminder alerts and organize their favorite shows in one screen.
The updated SiriusXM Internet Radio App is available for free from Google Play. Current users of the app will receive the update automatically.