SiriusXM tipped in talks to buy Pandora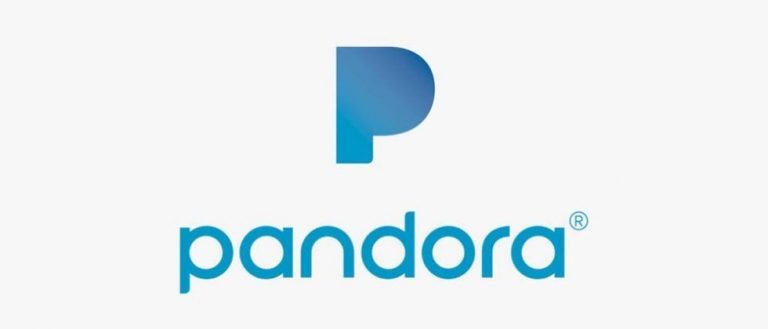 Pandora is on the hunt for a buyer and now sources say that SiriusXM may be the one to acquire it. The music streaming service is said to be in talks with SiriusXM, which is tipped to be in 'active discussions' with the company. This won't be the first time SiriusXM has expressed interest in Pandora; whether an acquisition will come from these latest reported talks is anyone's guess. The sources go on to indicate that some analysts' estimated acquisition prices are too high.
Pandora, of course, is the Internet-based 'radio' service that offers music based on tastes in various user-specified 'stations.' The service recently expanded with the launch of Pandora Premium, which gives subscribers increased control over the music they hear. Still, the company's financial state has spurred it to look for a buyer, something previous reports indicate it wants to wrap up quickly.
According to the New York Post, sources have come forward revealing that SiriusXM, the satellite-based radio company, is looking to buy the service. The sources say the companies haven't yet settled on an acquisition price, but indicate that it will probably be lower than some are expecting — perhaps even below $10 per share. As the NYP points out, the CEO of the company behind SiriusXM, Liberty Media, previously indicated that it considers Pandora to be worth $10/share.
It had been previously reported that Pandora aimed to find a buyer within 30 days of signing a deal with KKR, which took place a little over a week ago. Whether it will be successful in that bid is yet to be seen. Sources say that Pandora is fielding offers via Centerview and Morgan Stanley; which other companies are interested in buying Pandora is unclear at this time.
SOURCE: New York Post