Sirius XM Radio's FM-6 satellite launch is successful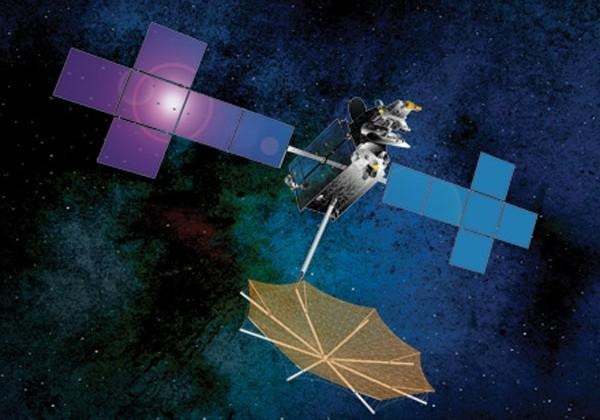 Sirius XM radio has been around for a long time and like many services that rely on satellites, the more satellites the more service can be offered. Sirius XM and Space Systems/Loral (SSL) have announced that the Sirius FM-6 satellite launch is going according to plan so far. The satellite has reportedly performed post-launch maneuvers as planned.
SSL reports that the satellite deployed its solar arrays late last Friday evening after launching successfully from the Baikonur Space Center in Kazakhstan. The satellite launched aboard a Proton Breeze M launch vehicle provided by International Watch Services.
After successfully deploying its solar panels late last week, the satellite began the first of several thruster firings intended to maneuver the new satellite into a safe geosynchronous orbit. The Sirius FM-6 satellite is a high-powered 20 kW satellite featuring an X-band uplink and an S-band downlink.
The satellite also features a nine-meter unfurlable reflector allowing the satellite broadcast radio services to cars and satellite radios in the home and office as well as mobile devices. FM-6 is the fourth satellite built by SSL for SiriusXM. The other three satellites were placed in near-polar orbits and have provided uninterrupted service throughout their life.
John Celli, president of SSL said:
Our close collaboration with SiriusXM over the years has resulted in some of the world's most powerful spacecraft. It has been an honor to work with SiriusXM, and to contribute to the success of satellite radio, which brings popular entertainment and important information to millions of people in their cars, homes and businesses.
SOURCE: SSL