Siri sire exits Apple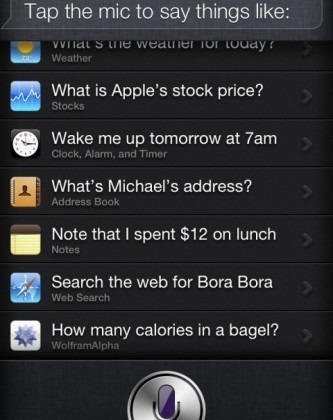 Siri co-founder Dag Kittlaus, who set up the intelligent digital personal assistant company that went on to be acquired by Apple in April 2010, reportedly left Apple shortly after the launch of the iPhone 4S earlier this month. Although yet to be confirmed by Apple, Kittlaus' decision to leave was "amicable" and had been planned for some time, AllThingsD's sources say. Other "key" members of the Siri team are expected to stay with the company.
Kittlaus' LinkedIn profile still currently lists the exec as director of iPhone apps at Apple, as well as involvement with various NGO and non-profit groups and schools. According to the sources, he will now work on developing "new entrepreneurial ideas" as well as spending more time with his family, who are based in Chicago.
Siri was spun out of voice recognition research begun at the SRI International Artificial Intelligence Center, part of a DARPA-funded project in AI. It couples conversational computation with a Nuance-powered speech recognition engine, and on the iPhone 4S is employed to allow users to arrange meetings, locate nearby businesses, set alarms and do other tasks, as in the video demo below.
iPhone 4S Siri demo:
[vms 9d6c64a04e3ab9f63fee]