Siri development reportedly mired in drama, incompetence, denial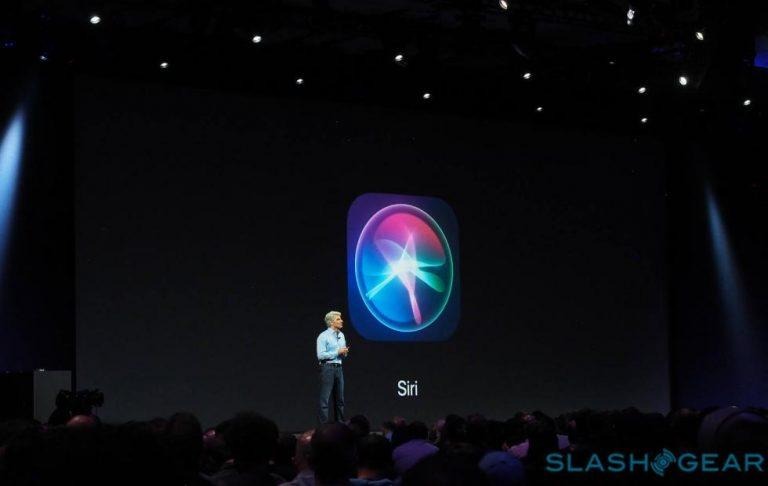 Very few, even Apple's staunchest fans, will probably deny that Siri has become a lost opportunity. The first to arrive and popularize the voice-controlled, AI-powered smart assistant, it has been quickly overtaken by Amazon Alexa and Google Assistant. The Apple HomePod was envisioned to be Siri's new castle but instead left many disappointed in that particular aspect. It turns out, Siri has had a rough journey right from the start, and Apple's development culture might have prevented it from regaining lost ground.
Siri wasn't ready when it launched in 2011 alongside the iPhone 4s. That is claim that employees made in The Information's report on the history of Siri's development. It was rushed out the door, for marketing reasons, and right from the start there was already disagreement on how to move forward.
Employees pointed the finger at former Apple exec Richard Williamson, whom iOS head Scott Forstall assigned to lead the Siri team. According to that team, Williamson imposed decisions despite the team's protests. One of those decisions was to improve Siri's functionality only once a year. Williamson denies the allegations and blamed the Siri team for the disaster, which he at least admits. As an aside, both Forstall and Williamson were fired a year later after the even more disastrous Apple Maps launch.
Employees who worked on Siri at various stages and features admitted that Apple was unprepared for the unexpected popularity of the Amazon Echo and its culture of secrecy may have help deteriorate Siri's chances even further. While Apple was working on its own speakers as far back as 2012, those weren't envisioned to have Siri inside. But the Echo's launch in 2014 prompted Apple to hastily change course. But it wasn't until 2015 that the Siri team were even informed of HomePod plans, somewhat too late to fast-track development.
To date, Siri remains a mostly closed system with every few third-party integrations. Which is, admittedly, typical of Apple. Apple remains stubborn and proud that it has made strides in progress on Siri's performance, natural voice, machine learning, and artificial intelligence. It'll understand you almost perfectly (or not) and sound more human. It just won't be able to do even half of what its rivals can.