Siri chief reportedly removed as Apple chases bigger AI leaps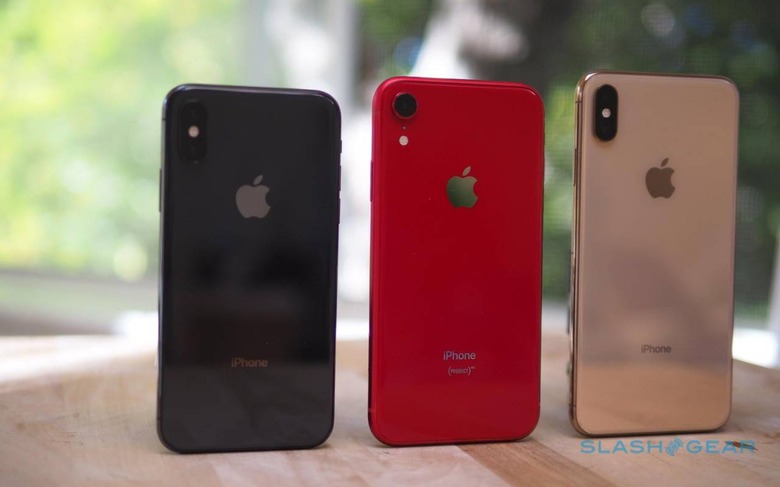 Apple has experienced a big change behind closed doors, at least according to a recent report citing insider sources. According to the leakers, Apple's now-former Siri lead Bill Stasior, who joined Apple from Amazon in 2012, has been moved to a different part of the company. In his place is reportedly John Giannandrea, Apple's machine learning and AI strategy senior vice president.
Stasior hasn't left Apple, according to The Information, which says it got word from a total of five sources with knowledge of the matter. Instead, Stasior has reportedly taken on a role elsewhere in the company and Giannandrea has been tasked with finding a replacement. Before his time at Apple, Stasior was part of Amazon's A9 search unit.
The publication reportedly leaked alleged troubles in Apple's Siri department last year, when it claimed that multiple issues, including a lack of direction for the team, had left the Siri team "rudderless." Though Siri exploded onto the seen years ago as an early example of personal voice assistants, it has since been eclipsed by Amazon Alexa and Google Assistant.
Apple took a step in addressing the growing competition with its HomePod speakers, though they continue to struggle in a market where Google Home and Amazon Echo have largely thrived. A change in leadership in Apple's Siri team may provide the shift needed to propel the company's assistant forward.
It's unclear what kind of changes may be coming to the Siri team. Source allege that Giannandrea is putting "more of his own stamp" on the team, but Apple hasn't commented on the alleged leadership change. There's no word on what role Stasior has taken on at Apple post-Siri.