Singapore Airlines loyalty program gets blockchain-based makeover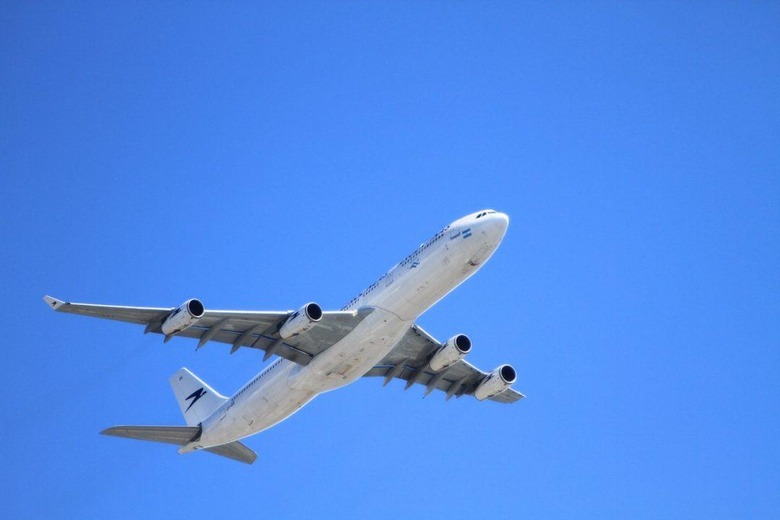 Singapore Airlines has announced a blockchain-based loyalty program, something it says is the first of its kind. This is part of Singapore Airlines' KrisFlyer frequent-flyer program, and it involves a digital wallet for loyalty benefits. The blockchain-based program is still a work in progress, but the airline says it expects to launch the related digital wallet app around this summer.
Singapore Airlines says it has already successfully carried out a proof of concept exercise with Microsoft and KPMG Digital Valley. Now the airline plans to find retail merchant partners who will sign up for the program, with it focusing at first on the Singapore market.
The blockchain-based loyalty program will reward customers with digital KrisFlyer miles, according to the company, which says its members will then be able to use those miles for transactions at merchants with which it partners.
The KrisFlyer digital wallet app should get support for this new blockchain platform in about six months. A growing number of companies are embracing blockchain as public awareness of the tech grows. Kodak recently announced a new platform called KODAKOne that uses blockchain technology to create a rights management system for photographers who sign up.
Blockchain technology has been proposed as a potential solution to the issue of digital rights management, and not just for photographers. Kodak isn't the first company to use it for this purpose; Binded, for example, has a simplified copyright system for photographers that includes a blockchain-based "fingerprint" for each registered image.
SOURCE: Singapore Air