Sina Weibo plans half-billion US IPO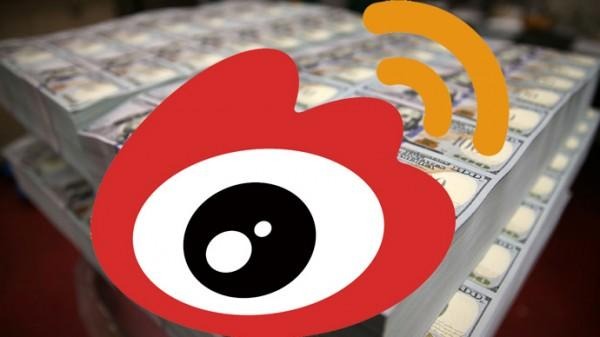 Weibo, the Twitter-esque micro-blogging site owned by Chinese Sina Corp is taking advantage of the upward investing trend set by U.S. investors. Just this Friday the Chinese company filed papers that will allow them to raise $500 million through a U.S. initial public offering. On the surface it sounds very promising that Westerners get to trade in an Eastern Pie, however there are several Governmental restrictions that need to be considered before investing.
It's common knowledge that the Chinese Government has laid a tight noose around the neck of free speech. What this means is that any information shared by an Internet user, that is considered to be slanderous or false, can attract a jail term of up to three years.
The flip side is that such warnings are not affecting the buyer's sentiments adversely. In fact, the number of users of Weibo seems to be growing stronger each year; last year they crossed the half-billion mark.
Reuters states that we may see an influx of IPOs from Chinese corporations being listed in the U.S. stock exchanges. As for Weibo, we know that they increased their revenues in 2013 by almost three-times. In 2012 they reported $65.9 million and last year the revenues touched $188.3 million.
The net losses of the company have dropped from $102 million in 2012 to $38.1 million in 2013. Reuters also points out that an official government-backed Internet organization in China has stated that the overall users of micro-bloggers has fallen by 9% and this includes Sina Weibo stats. In a counter claim, Sina Weibo says that their number of daily users has grown by 36%. It comes as no surprise that Goldman Sachs will be handling the stock market debut for Sina Weibo.
VIA Reuters