Simpsons Minecraft pack headed to Xbox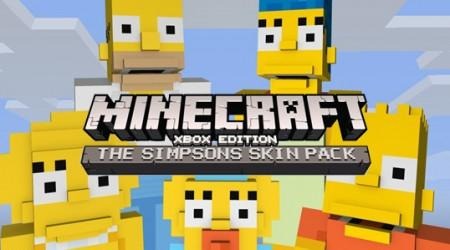 Just in case you wanted to up your game in the malformed Simpsons character universe, Minecraft and Xbox are about to have you covered. Both the Minecraft Xbox 360 and Minecraft Xbox One builds of the Minecraft universe will be receiving access to this pack – just as long as the user pays their $1.99 fee, that is to say. "We are thrilled to partner with Twentieth Century Fox and Gracie Films to bring THE SIMPSONS to life on Minecraft Xbox 360 and Xbox One editions," said Phil Spencer, Head of Xbox, "I can't wait to see what the community creates."
It's difficult to say what the Simpsons Minecraft pack will include, exactly – likely donuts and skateboards, at least – what a tragedy otherwise! You'll see Homer, Marge, Maggie, Bart, and Lisa – and likely a host of other characters as the pack is ushered in.
In fact, the pack has been called a "24-character Skin Pack" by Minecraft official. This means we'll either have a collection of townspeople or one whole heck of a lot of a lot of versions of Bart.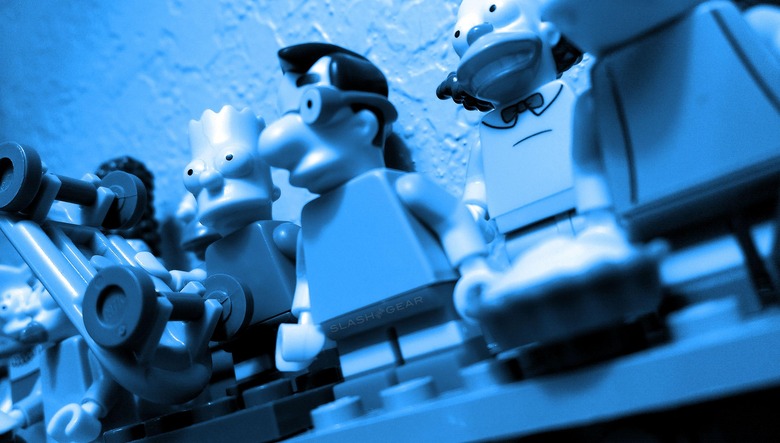 Think LEGO Simpsons characters that've already been chosen for individual release. Not that one company decides for the other, but the popularity of certain characters is essentially universal. Krusty the Clown, Itchy, Scratchy, and Ned Flanders are basically shoe-ins.
The Simpsons pack will be downloadable in late February for $1.99 USD on Xbox 360 and Xbox One. Xbox officials suggest we "stay tuned for more information on The Simpsons downloadable content pack on other platforms" as well.