Simpsons headed to Cable in TV's biggest off-network deal ever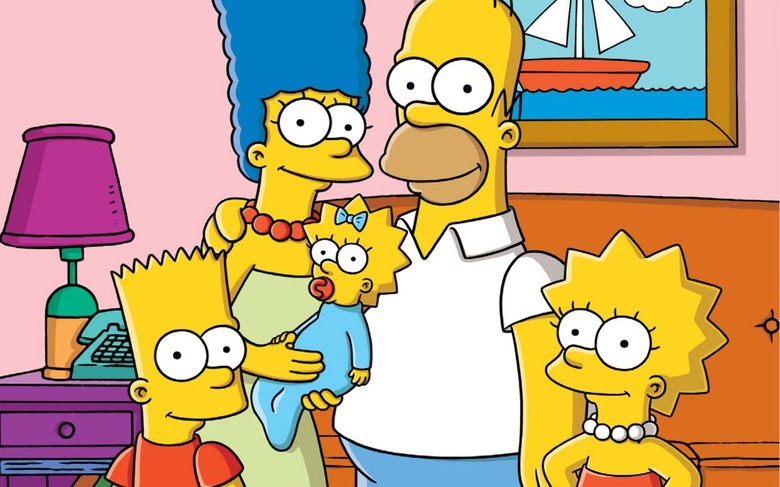 Up until now, The Simpsons had been running on broadcast syndication – Fox, fo be exact – the same place it started (as its own show) back in 1993. Because a cartoon comedy show such as the Simpsons was relatively unheard of at the time, Fox was able to secure a contract that meant they were able to hold complete exclusivity with the show just so long as they were still airing it on their station. Fast forward 26 years and you've got a show that continues to push new episodes.
It would appear that 20th Century Fox TV's deal for the show saw them losing revenue from a cable deal that could not be due to the fact that it would – according to Deadline – "only kick in if the show is cancelled." Word there is also that 20th Century Fox TV has been working on a deal for the past 2 years to alleviate their situation, hereby "carving out... a cable window that will not impact the broadcast syndie run."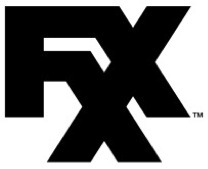 And who did Fox sell the rights to the TV show to? Why, FX of course. Inside the new FX network FXX, the television show will not only run new episodes starting with Season 26, it'll eventually have the entirety of the show's current 25 seasons before it. This cable deal is readied and likely to roll out at a hefty $750 million USD.
This is the largest monetary sum ever attached to an off-network pact, and it's also the first to include full digital rights. In other words – you'll be seeing The Simpsons online and through apps as well.
One app being prepared to work with The Simpsons is FXNOW. This app will be a fully official FX video app ready to roll with shows from FX and FXX – and whatever other FX networks appear in the meantime. At the moment we're looking into which devices will be able to use the app from the get-go.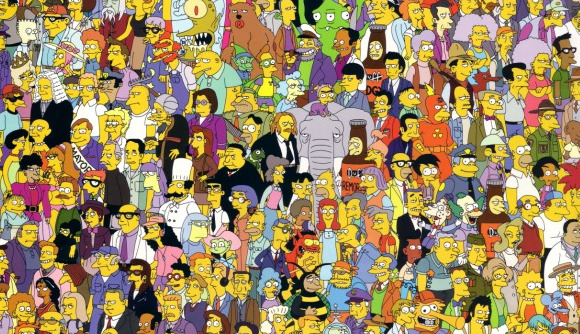 The back catalogue of Simpsons episodes will be shown on FXX in order, at first. With a massive 574 episodes and counting ready to be aired, FXX will be able to show The Simpsons every day for months and months without doing a single repeat. That'd be 81 weeks with a new episode of The Simpsons on every single day without a single repeat. Sound like a marathon opportunity to you?
At the moment we're not aware of when the series archive will begin airing on FXX, but Season 26 will begin its run this September. At that time, Season 25 (still airing now on Fox) will become available to FXX as well!