Simple.TV launches at CES -- DVR for the connected cord-cutting crowd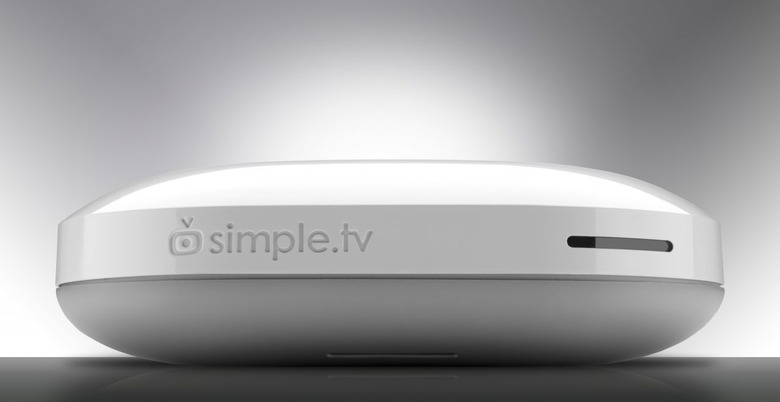 With all the booths at this year's crazy CES there is no shortage of content providers looking for additional coverage and attention. With Netflix and Hulu Plus already having huge traction Simple.TV needs something that will stand out. What they've just announced at CES is just that. A next-gen DVR that will bring the connected TV world wireless.
Not only is this like most HD DVR's that can consume content, pause and record live HDTV but it also doubles as a TV tuner that converts broadcast and cable TV into streaming MPEG-4 for the most popular connected devices such as iPad and iPhone.
There is one big difference with Simple.TV from most of their competition. They don't offer standard HDMI outputs or internal storage. Instead users can connect to their home wireless networks to stream content to their devices, including home PC's and laptops. Same goes for the storage and instead they offer USB 2.0 allowing their customers the option to stream to their network for a low price, or add their own external storage devices.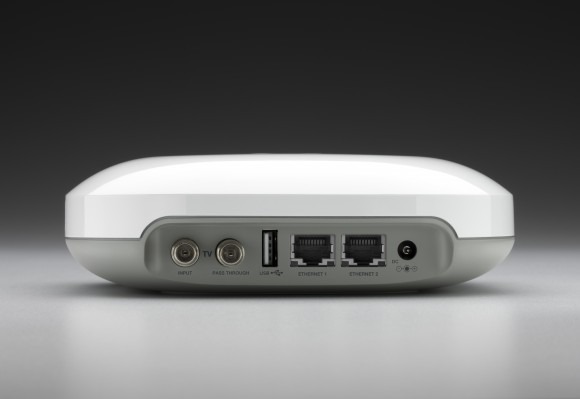 Launching with major partners already such as Roku and Google TV we can expect to see more from Simple.TV at CES and will be sure to stop by their booth for a full rundown. One important note and concern is the fact that this is a streaming media device yet doesn't offer WiFi — users will be required to connect using Ethernet, but they do provide 2 ports. We're assuming you could also use the USB port for wireless network cards.
It will run users a low price of $4.99 per month but allows unlimited streaming for up to 5 users. Priced at $149 plus the $4.99/month subscription, Simple.TV will ship in the Spring of 2012.