SimCity Update 10 with offline mode arrives today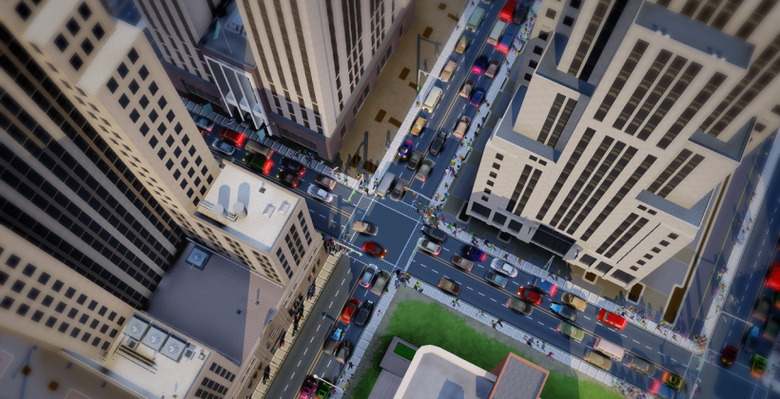 The long-awaited SimCity update that brings gamers an offline mode has arrived today, having gone through its final testing that will hopefully keep anything catastrophic from happening. This is Update 10, and with it comes the ability to play sans Internet connection.
Maxis posted an update on its forums and on the SimCity Reddit, where gamers were advised that the servers would be closed while the update was deployed at 6AM PDT. A bit over an hour after deployment, quality assurance was checking the update, servers and, of course, the offline game play ability, which gamers have long awaited.
All should be set and hopefully running smoothly soon, and with it one can undergo a multi-city play experience sans an Internet connection under the Single-Player Mode. It should be noted that regions cannot be transferred between modes (single and multiplayer). Those who play offline will find their data saved under \Documents\SimCity\Games\*ID_NUMBER*\.
The offline mode was added after the extensive troubles EA experienced with past launches, prompting gamers to demand a way to play without an Internet connection. The possibility of an offline mode was in consideration last year before being announced as an official feature arriving with Update 10.
SOURCE: Reddit