SimCity 4 Deluxe Edition lands for Mac gamers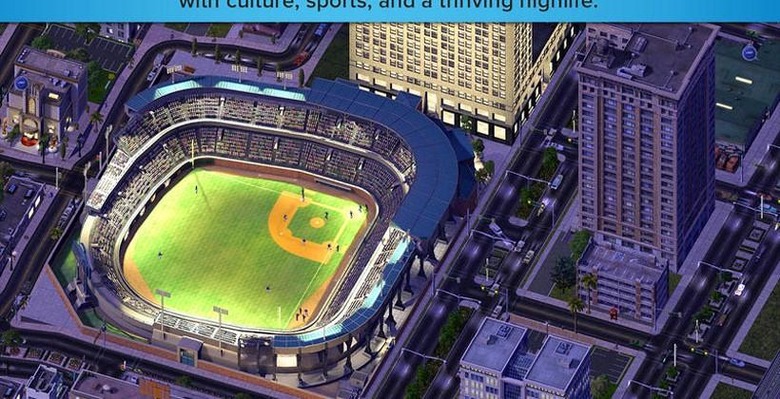 Mac gamers have a new game they can download right now on iTunes called SimCity 4 Deluxe Edition. This classic simulation game gives the gamer the ability to build anything they can imagine. You can dig rivers, plant forests, and make mountains if you want. Once you build your city in the game, you can destroy it with natural disasters.
Some of those disasters aren't what you expect with things like a big spaceship that will destroy areas of your city. The Deluxe edition of the game includes the Rush Hour expansion pack giving more control over transportation options in the city. Two bonus disasters are included as well with a UFO attack and Autosaurus Wrecks.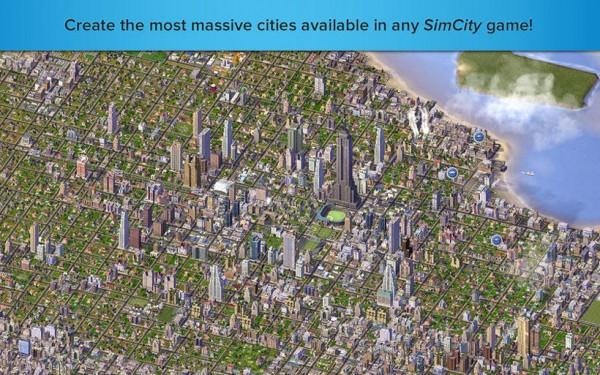 One of the coolest features for this Mac version of the game is Custom Tunes that allows players to listen to their iTunes library in the game. Mac gamers need to meet minimum standards to enjoy the game. You will need a Mac with a 2.2GHz CPU, 4GB of RAM, 2GB of storage space a Radeon HD3870 or higher GPU, or a GeForce 8800 or higher. Intel HD 3000 graphics will also work.
It looks like GPU support in this game will be the limiting factor. Be sure your Mac has one of the following GPUs: Radeon HD 2400 or 2600; NVIDIA 8600m; Intel Integrated GMA 950 or Intel Integrated x3100. Mac OS X 10.6.6 or later is required. If your Mac will run the game, you can download it for $19.99.
SOURCE: iTunes