SIM-HAL EV produces 1829 lb-ft of torque, won't kill Dave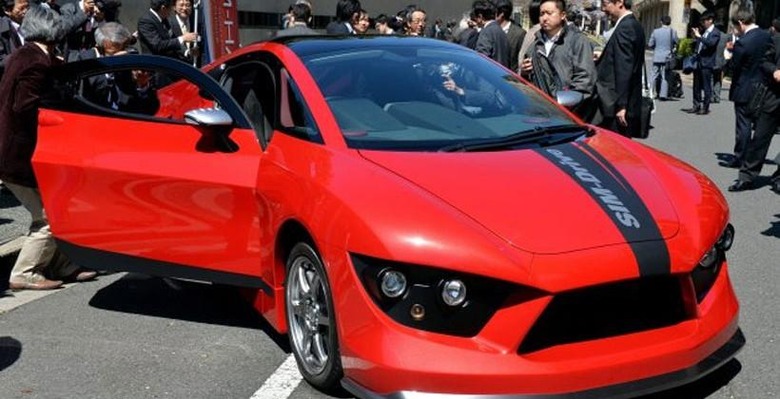 Japanese EV firm SIM-Drive has been producing prototype electric vehicles for a while and previously rolled out the SIM-LEI, SIM-WIL, and SIM-CEL. The company has now unveiled its fourth EV prototype called the SIM-HAL. Yes, the car is named after the murderous computer that refused to open the bay doors.
The EV has electric motors in each of the wheels that propel the car and capture energy during braking. SIM-Drive isn't exactly known for creating the best looking vehicles in the world. Thankfully, the SIM-HAL is a bit better looking than its other cars with a 2-door sports coupe style. The fins on the back of the car for the taillights do remind more than a little of an 80's Cadillac.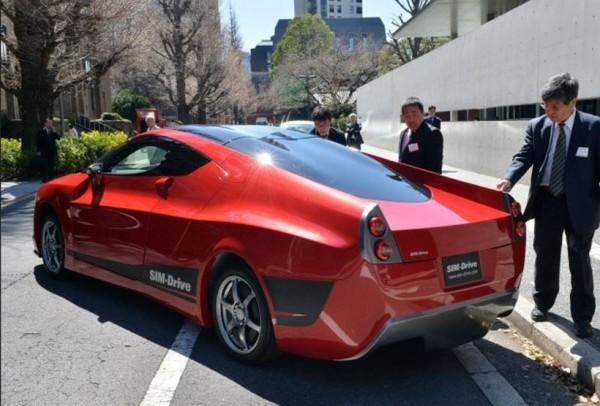 HAL stands for High efficiency All-wheel Link. The car may look a bit funky, but it should have impressive performance. Each wheel gets its own 65kW 87.17hp motor that produces 457.28 lb-ft of torque. That means when totaled the car has 348.7hp and 1829.15 lb-ft of torque.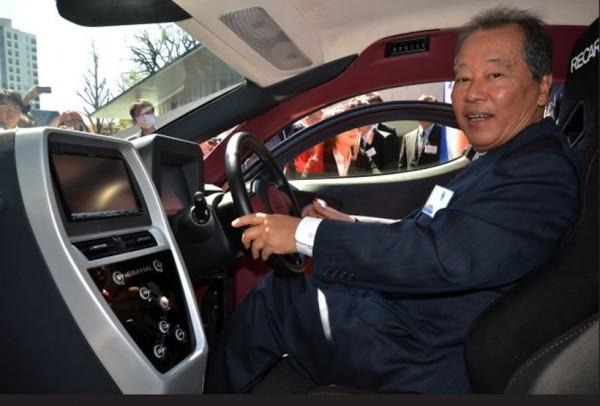 That much power means the car isn't exactly lethargic in performance. It can reach 60mph in 4.7 seconds and has a top speed limited to 111mph. I would think with that much torque on tap the car would be good for a faster 0-60 time. The vehicle isn't exactly a lightweight at 3329-pounds. Driving range is 251 miles per charge using a 35.1 kWh battery pack.
SOURCE: Autoblog