'Silver' program rumored to make Android premium, take on Apple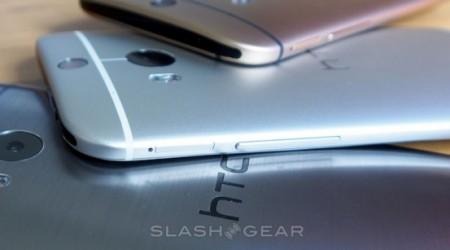 One thing lacking for Android is a proper place in retail. Though various OEMs have store signage or kiosks, with Samsung offering a robust "Experience" in Best Buy stores, Google's Android doesn't have a place. Apple has a well established retail presence, but has both the space and identity for such a move. 'Android Silver' is a widely rumored program that would give the platform needed presence and notoriety, but is it the right thing for Android?
When chopping up the ins and outs of Silver, we find a program that offers up a bit of what makes Apple handsets so attractive. Consumers will get a dedicated retail space to go to, trained staff who can help you with a purchase or support from the day you get a device, and the "best of the best" when it comes to Android. A special kiosks in carrier stores could offer up around five of the best Android devices, sold by staff specifically trained on both Android and those individual devices, and an official replacement program should our device be lost, stolen, or damaged.
The devices would be created by various OEMs to Google specifications, according to The Information. The program also limits the amount of non-Google apps, or "bloatware", that can be cobbled into the software. The simplest way to think of Android Silver is like the Nexus or Google Play edition programs getting bigger in their respective scope and "going retail."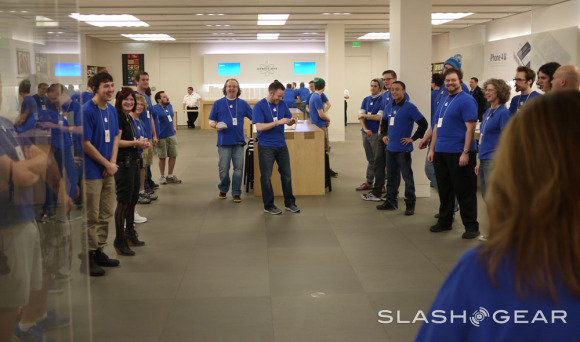 It sounds lovely; a special section inside a carrier store where you can saunter in and get service, support, or shop for new premium Android devices blessed by Google. It's a fresh take for Android, which has long been left to being a back-end solution for many OEMs who would likely be tapped for this program, instead offering a Google-centric solution that eliminates a lot of bloatware and headaches. There are, sadly, glaring issues.
Google's relationship with — and treatment of — carriers is suspect at best. The constant nudge by Google to sidestep consumer reliance on carriers is great for us, but bad for business. The Nexus flagship has been void of Verizon support since the Galaxy Nexus days. Android Silver is aimed at the US market, and Verizon is the largest carrier in the US. The strained relationship there will have to be mended, and that's likely to come on Verizon's terms, of which this program flies in the face of. Verizon is not keen to simply let anyone outside of Apple (because they sell a ton of iPhones) dictate any terms to them.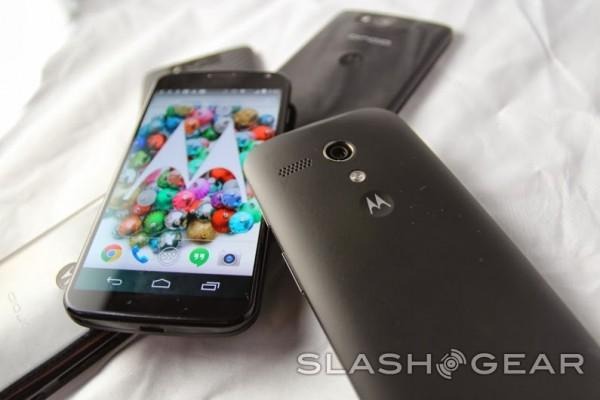 The Android Silver program, of which LG and Motorola are said to be taking part straight away, is also offering up "premium" devices. The premium device market is slowly shrinking, making room for the mid-range device. Even the Moto X, which offers a fabulous Android experience, can hardly be considered a "premium" device. The HTC One (M8) is a more premium build, and Google has been in an extended bro-hug with LG for their Nexus phones the past two years, but what defines premium? More importantly, who defines premium?
If Silver aims to offer the best of the best when it comes to "pure Android" as dictated by Google, you can probably count Samsung (read: biggest Android OEM) out. Though they offer up a more pure Android experience with the GPe devices, they haven't actually played nice with Google since the Galaxy Nexus — in 2011. There is also Tizen, Samsung's near-proprietary OS, of which they're now slowly rolling out.
It should also be considered how this program relates to Android Wear, Google's incoming wearable OS. It can't be coincidence that both Motorola and LG, who are said to be involved with Silver from the start, have wildly attractive Android Wear smart watches in tow. Both of those wearables are also quite "premium", which adds a neat wrinkle to Silver. Is Google also going to be judge/jury for "premium" wearables?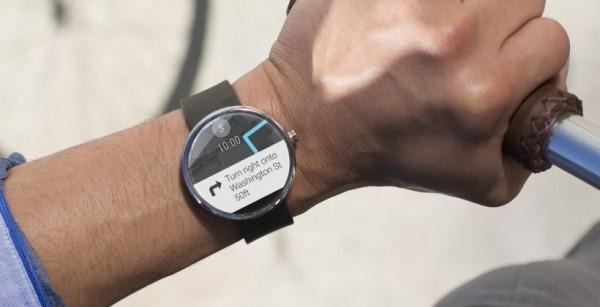 There are also the current Nexus and GPe programs to consider. Does this Silver program go digital, or does Nexus go physical? Will there be a cross-reference to all of this, or is something going away? Should Google decide to eliminate one or both of the aforementioned Play Store device programs, will we be notified? Google hasn't produced a follow-up to their Nexus 10 in two years, and hasn't even acknowledged why that is.
Android Silver sound the part, and The Information claims it's closer than previously reported on Android Community a few weeks back, but is it the right thing? Google has been serious about Android branding lately, asking OEMs to put a cute "Powered by Android" on the boot-up animations for various devices, but Silver may be a step too far. Creating an official caste system of devices, OEMs and possibly carriers might do more harm than good.