Silver Mario amiibo arrives May 29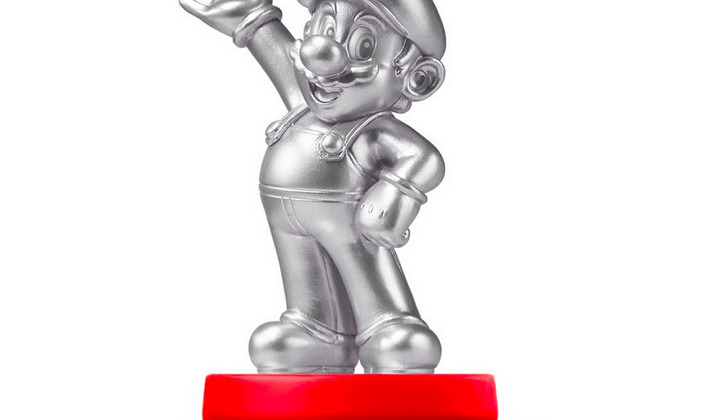 As we reported back in February, Nintendo will be releasing Silver and Gold edition Mario amiibo figurines. No details about them were released at the time, but we've heard more about them since then, and now the most important detail has arrived: when you can get your hands on them...or, at least, on the Mario Silver Edition Amiibo (given that a gold edition hit Walmart back in March). The figurine will be available at retailers across the nation starting on May 29 at $12.99 USD.
May 29 is a notable day in the amiibo world, as that's when the first of the next waves of figurines will be hitting stores. We previously discussed what the first wave will entail, and included among it will be a Pac-Man amiibo, Wario, and such (they're all in the image below).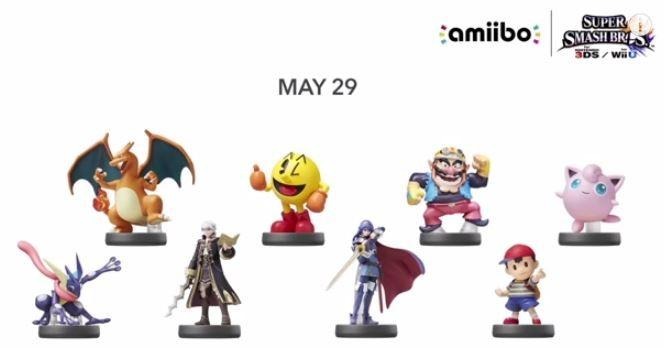 But as it turns out, that coveted Silver Edition Mario amiibo will also be released alongside the first wave, no doubt giving collectors another reason to froth at the mouth. The big question we still don't have an answer to is how many of these silver units will be available.
The amiibo figurines have been a hot item for Nintendo, which has seen massive sales of the tiny figures and, more recently, has apologized over some of the frustrations fans have been experiencing.
SOURCE: Polygon