Amiibo Gold and Silver edition Mario starts new wave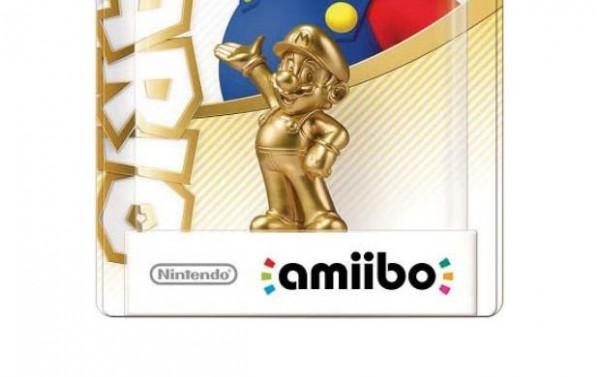 Two new editions of the first wave of Nintendo Amiibo figurines have appeared: Mario Gold Edition and Mario Silver Edition. While no details have been shared by Nintendo officially, both editions were found on Nintendo's webpage – so they're on their way! Both editions are very likely set to function the same as their predecessors, tapping in to functionality with the Wii U and the Nintendo 3DS for cross-platform play. And don't expect the Gold and Silver re-paints to stop here, either.
The Special Editions are upon us. It's possible that these first two Silver and Gold editions will be awards for getting points with Nintendo Club as the next generation arrives.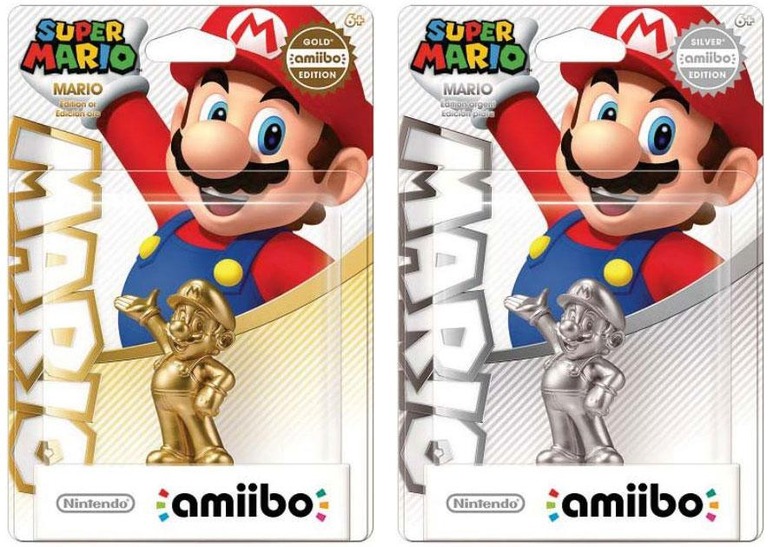 For further research, feel free to jump in with the following details, found on Nintendo's certifications collection page. Part Number 101327 MARIO SILVER EDITION and Part Number 101324 MARIO GOLD EDITION.
Both of these editions (Gold and Silver) have been removed from Nintendo's CPSIA page since this article was first published.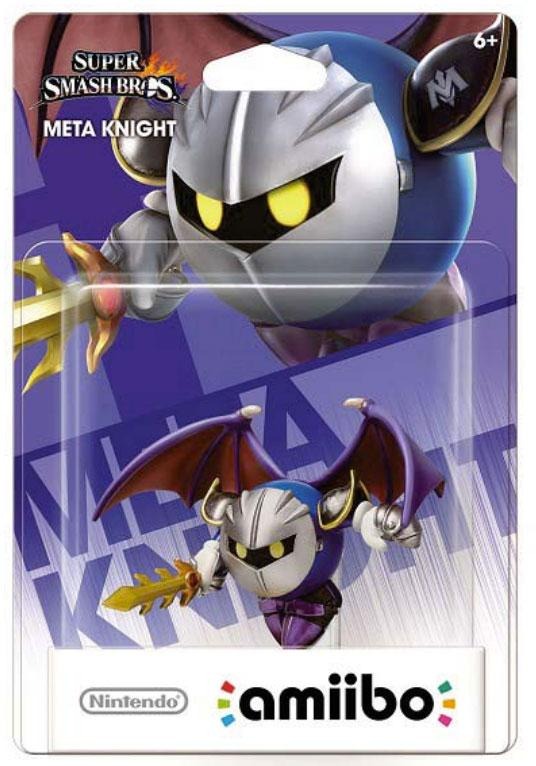 ALSO NOTE: It's been suggested this week that Meta Knight will not available in stores – let us know if you've found him elsewhere!
As you'll see above, several other Amiibo have appeared this week straight through CPSIA Nintendo include new or first editions of Toad, Toshi, Peach, Mario, Luigi, and Bowser. It's time to prepare yourself for the new wave – likely appearing at a store near you sooner than later!
VIA: NeoGAF