SiliconDust HDHomeRun Prime set top box hits pre-order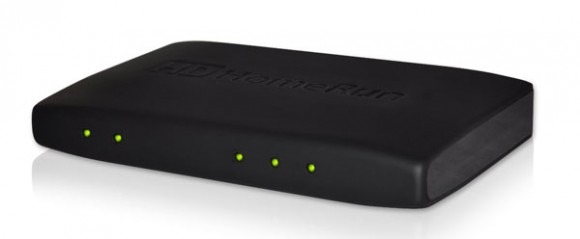 We may receive a commission on purchases made from links.
I have long wished that I had a cable box that I could use on my TV that supported more than the two tuners that mine has. I really want to be able to record three shows at one time and then watch a fourth recorded one. A new set top box from a company called SiliconDust has landed for pre-order called the HDHomeRun Prime digital cable TV. The part number of the box is HDHR3-CC and it will work with all popular DVR software.
The cool part about the box is that it supports three tuners to allow you to record more shows than you can with most set top boxes. The box works with existing HDHomeRun units to allow you to add more Prime boxes to support more tuners on the home network. The device supports unencrypted digital cable and premium digital cable.
To get the Prime to work you have to put a cable card inside. Running multiple cable cards can get expensive though since some companies charge for each of them like a separate cable box. The device is compatible with Windows Media Center. It measures 4 x 7 x 1 inches and weighs 1.5 pounds. The device can be pre-ordered right now for $207.20 with free shipping. The exact launch date isn't noted by Amazon.
[via Amazon]