Silicon Image SiI8620 MHL 3.0 Transmitter IC Lets Smartphones Stream 4K Content To TVs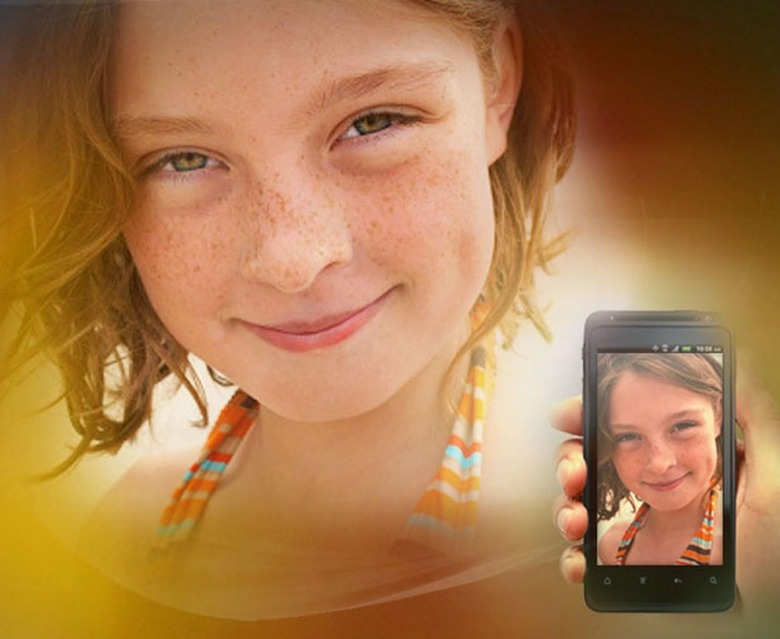 Silicon Image has announced a new product that it says is the first MHL 3.0 4K Ultra HD solution for mobile devices in the industry. The solution includes mobile transmitter, bridge, and multimedia switch ICs. The MHL solution will allow the streaming of HD and 4K UHD content to a big screen TV in the living room while charging the smartphone or tablet.
Silicon Image says that its Sil8620 product is the first to provide and end-to-end MHL 3.0 solution allowing the streaming of 4K content to displays while simultaneously transferring USB data over the same micro-USB controller. The MHL 3.0 device offers double the bandwidth of the MHL 2.0 hardware.
That extra bandwidth allows MHL 3.0 to transmit 4K content with a wider color gamut and uses the latest HDCP 2.2 standard. The chipset also has a bi-directional channel that allows high-speed peripheral support for mass storage and input devices like a touchscreen, keyboard, or mouse while 4k video is streaming.
With MHL being used by several companies that make smartphones and tablets like Samsung, Nokia, Sony, and Toshiba we can expect lots of products supporting 4K streaming to come to market. SI says that it designed the Sil8620 MHL 3.0 transmitter IC to work with the latest 4K Ultra HD capable mobile application processors. The hardware combined will transmit up to 4K 2160p video. There is no word when products using the new transmitter will come to market.
SOURCE: Silicon Image