Sigourney Weaver confirms she is returning for 'Ghostbusters 3'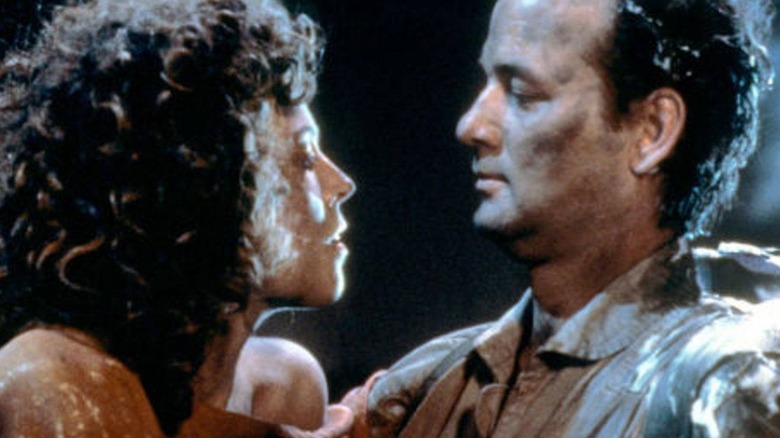 The Ghostbusters 3 movie scheduled to hit theaters in 2020 will include Sigourney Weaver in her original role as Dana Barrett. Weaver, who confirmed her role in the movie, will joined co-stars Bill Murray and Dan Aykroyd in the new installment, which is described as a followup to the original Ghostbusters movie.
Weaver played the character Dana Barrett in the original Ghostbusters movie released in 1984. Barrett lived in an apartment haunted by an evil spirit, resulting in the character's eventual pivotal role in the film. The actress confirmed her inclusion in the new movie in an interview with Parade.
Weaver is best known for her role as Ripley in the Alien movie franchise that kicked off in 1979. The actress has had roles in a number of other popular movies, however, including 2009's Avatar and Galaxy Quest. In talking about her role in the new Ghostbusters 3 movie, Weaver said, "It's going to be crazy working with the guys again!"
Weaver didn't provide any details about the movie, which is scheduled to premiere in theaters in July 2020. The movie was announced by Jason Reitman, son of original director Ivan Reitman, who indicated in his announcement that the new installment would follow in the classic's footsteps.
This movie won't be a sequel to the 2016 reboot from Paul Feig, instead picking up where the original left off. It's unclear how much of a role Weaver's character will have in the new movie, but past comments hint that she may become a Ghostbuster herself.