Sign Phone Concept by Joseph K. Lee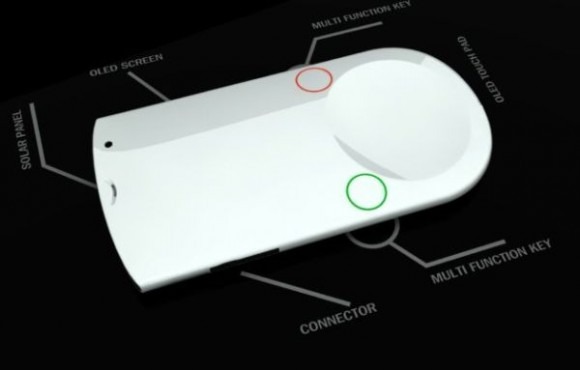 The Sign phone concept, designed by Joseph K. Lee, is a sweet piece of vapor technology. Ideas like this are what keep us looking forward into the horizon of tomorrow with joy. With technologies like capacitive touch pads, Active Matrix Organic LED screens, and high-efficiency solar panels married together into this sleek looking phone, how can you go wrong?
The concept images we got show two concealed OLED screens, one of them paired with a touchpad. For solar lovers out there, the design includes an integrated solar charging panel on the back of the handset. Joseph also shows a rendering that suggests what seems like a primarily gesture based UI. The touchpad area is a slight concave depression that contains another AMOLED screen. We don't know why he decided to have a partial touchpad and separate screen when most devices these days seem to be gravitating after the iPhone's basic design. He claims that the solar charging system will charge the battery to 80% of full capacity. We're looking forward to seeing this design, and others from Mr. Lee in the future.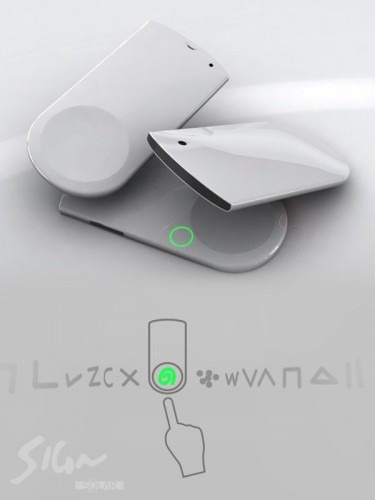 Check out our other articles on concept designs here.
[via Concept Phones]