Sigma sd Quattro camera launches next month for $799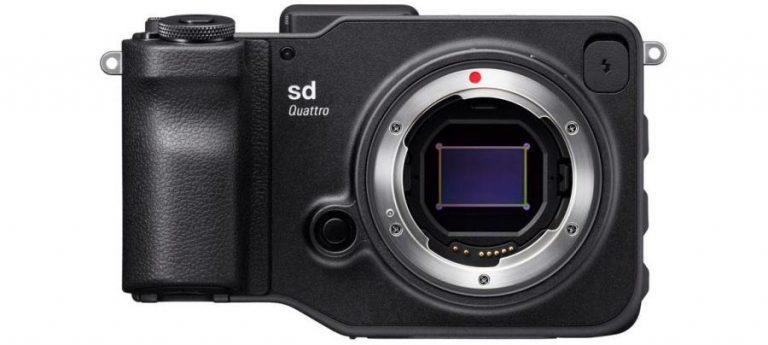 Sigma introduced the sd Quattro cameras in February, but did not detail pricing or availability. That changed today, with the company (finally) dropping both details: you'll be able to purchase the sd Quattro next month for $799 USD, a price that jumps to $999 USD if you purchase the camera bundled with the Sigma 30mm 1.4 DC HSM Art lens. The company will also be launching the new Sigma EF-630 flash next month for $379 USD, and a USB docking station for $79 USD.
Sigma announced the details on Friday, but pricing and availability for the similar Sigma sd Quattro H model is notably absent. As far as the regular sd Quattro model goes, users will get an APS-C sized Foveon X3 image sensor capable of producing 51-megapixel images. The sensor boasts three photodiode layers, one for each RGB color, and does not feature a low-pass filter, allowing it to capture 100-percent of all three colors.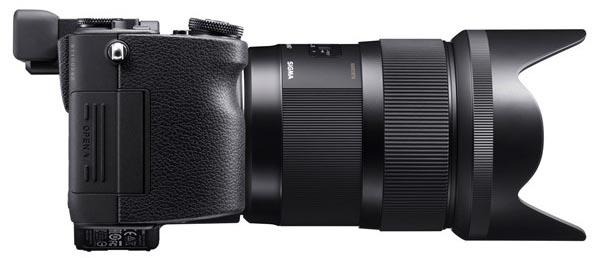 Under the hood lies a Three-layer Responsive Ultimate Engine "TRUE" III image processor featuring the maker's image processing algorithm; with it, photos are processed without color loss or overall degeneration, resulting in a "3D pop," at least according to Sigma.
The camera has a bunch of other features, as well as an old but pleasantly small design. Users will get access to a Super Fine Detail exposure mode, which saves images as X3Is for use with the Sigma Photo Pro software. There's a couple auto focus detection modes, a 3-inch rear display, electronic viewfinder, HDMI, an electronic level, and continuous RAW shooting.
SOURCE: Yahoo