Sigma DP2 camera now available for pre-order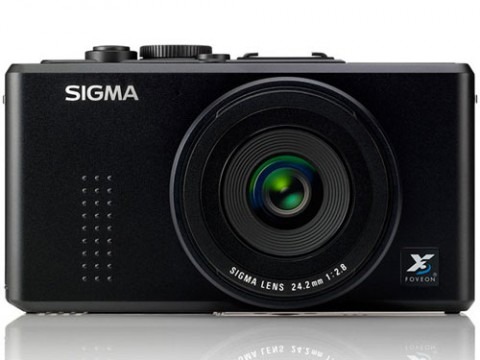 We may receive a commission on purchases made from links.
We got our first look at the Sigma DP2 camera back in September, but now it looks like the digital point and shoot device is available for pre-order on Amazon.com. Following in the footsteps of the DP1, the DP2 features a 14-megapixel FOVEON X3 image sensor and is equipped to be much like a standard DSLR in a much smaller frame.
Other features include a 24.2mm F2.8 lens with a Super Multi Layer Coating. This helps prevent flares and ghosting. RAW mode is possible with this camera, capturing video with a 1:1 brightness ratio and up to ISO 3,200. There are plenty of manual exposure adjustments as well as three auto exposure modes.
You can even add flash modules externally and 46mm filters or lenses. You really do have a lot of options with this camera, and even though it's not a DSLR, it comes pretty close in terms of specs. We don't know when the Sigma DP2 will be released, but you can pre-order it now for $650.