Sidekick users to get mobile MySpace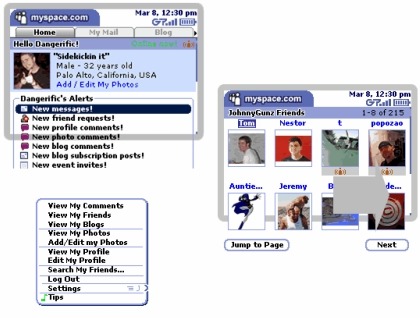 If you enjoy the thought of accessing MySpace while on the go, but you're on the T-Mobile network, then you might want to think about upgrading to a Sidekick.  News from a rapidly-pulled T-Mobile page hints that the fashionable handset is no longer willing to leave mobile social networking to Helio.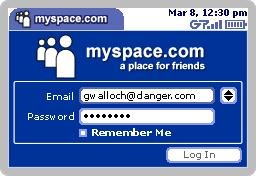 Apparently T-Mobile is working on a piece of software for their Sidekicks that keeps you logged in to your favorite social networking site and allows you to be notified immediately of new comments, friend requests and messages.
The software will apparently work on all Sidekick 3 and iD phones, and will come pre-installed on the upcoming Zante model. No word yet on when the software will be made available for download.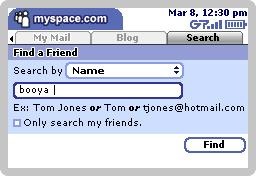 Sidekick to get MySpace application [via boygenius]