Sidecar Deliveries expands service into Los Angeles, Boston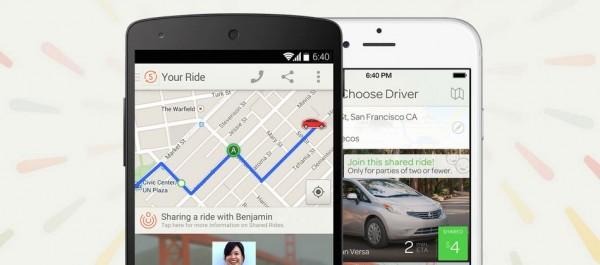 Sidecar has made a couple big announcements today, the first being that it has seen ample success with its delivery service, and the second being that because of that success it is expanding Sidecar Deliveries to include Boston and Los Angeles. This will open the market for those who want to have an item delivered within one's own region in a short period of time, with common users including restaurants offering food delivery, stores making local shipments, and more. This joins the company's regular ride operations in San Diego and San Francisco, Chicago, DC, and Boston.
Said Sidecar today in a statement, a quarter of the company's total ride volume now comes in the form of deliveries in San Francisco, with this representing a fairly large jump for the company — in February, deliveries only accounted for 10-percent. That drastic increase in demand has spurred Sidecar to expand the markets in which it'll make deliveries, though how receptive they'll be is yet to be seen.
The company has already loaded up on delivery drivers in the two aforementioned regions, and shows no signs of slowing down, at least as far as its ambitions are concerned. It boasts the ability to make deliveries fast, saying it is 80-percent less expensive than a traditional delivery option, and that it can deliver the good in half the time those other services take.
As far as its ridesharing business goes, deliveries also come with some perks for riders and drivers, the latter of whom make more when they add deliveries onto their daily duties. Riders, on the other hand, are said to benefit because it helps keep prices down and speeds up the wait time for getting around.
Sidecar will be available across the US this spring.
SOURCE: Sidecar