Sid Meier's Civilization VI launches for PC on October 21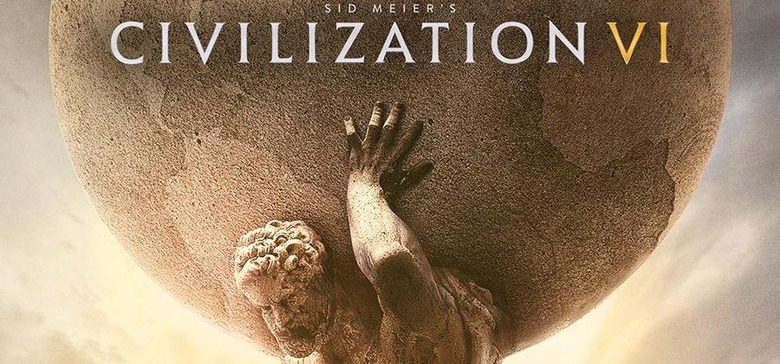 Civilization VI is being developed for PC, 2K and Firaxis Games have announced. The news marks the series' 25th anniversary, and gives fans something to look forward to. 2K says the sixth installment will give players new ways to grow their empire and dabble in their world, not to mention battling against some of the greatest leaders the world has known. The game won't be released until October, but can be pre-ordered for Windows now.
According to the companies' announcement today, the upcoming installment will give Civilization players the chance to research culture and technology for 'new potential ways to play,' as well as create deep strategic layers, embed support units in other units, unlock 'boosts' that will more quickly progress one's civilization, and more.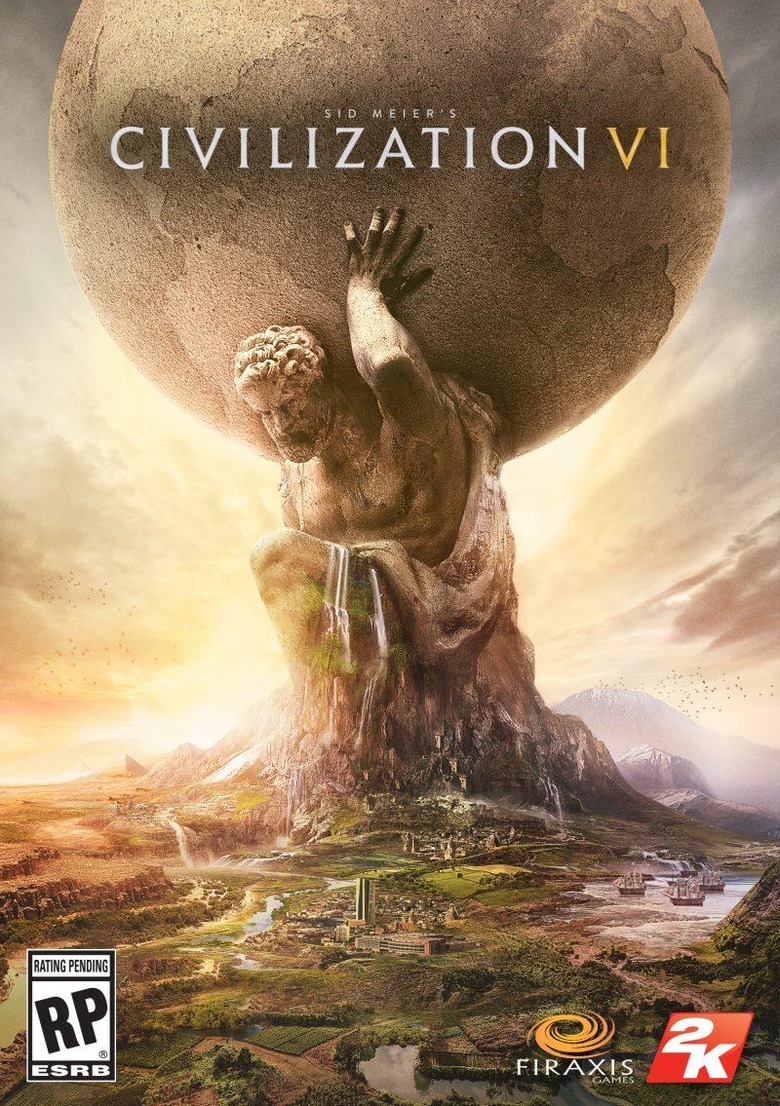 The game will provide new tutorial systems to get new players up-to-date on how to create their own civilization. Veteran players will also get something special, with 2K teasing that they'll have "new ways to build and tune" their worlds.
The game will have more to offer, of course — it has dynamic diplomacy that allows for better, more expansive interactions as civilizations become more cultured; empires will span more than one tile, allowing them to better utilize a region's terrain; multiplayer will also be boosted so that gamers can compete in more 'situations' than before.
The game costs $59.99/£49.99/€59.99.