Showtime is finally getting a Halo TV series off the ground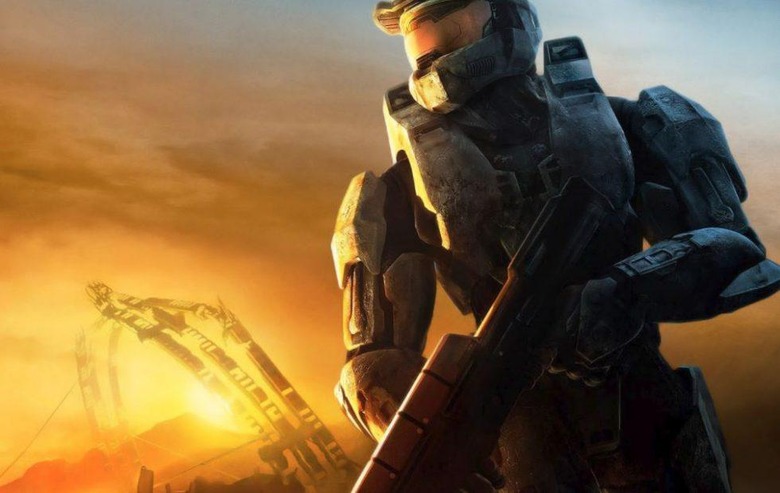 Ever since Halo first arrived on the scene back in 2001, there have been repeated talks of movies and TV shows that haven't really gone anywhere. 17 years later, that's all changing, as Showtime has ordered 10 episodes of a new drama based on Microsoft's massive gaming franchise. It seems that, at long last, Halo will be making the jump to the world of entertainment with this series.
At the moment, details on this show are fairly slim, but Showtime does tell Entertainment Weekly that it has hired a showrunner and a director for at least a few of the first season's 10 episodes. Kyle Killen (Awake) will be playing multiple roles for this Halo series, as he's been tapped as an executive producer, writer, and showrunner. Rupert Wyatt (Rise of the Planet of the Apes) will direct "multiple episodes" of the series and executive produce alongside Killen.
This specific attempt to turn Halo into a TV series was announced way back in 2013, though for the past five years, very little movement has been made. Amblin Entertainment will still be working alongside Microsoft and 343 Industries to produce the series, and Showtime said today that the show will focus on the conflict between humans and Covenant, just as the games have. "Halo will weave deeply drawn personal stories with action, adventure and a richly imagined vision of the future," the company said.
Aside from those morsels of information, Showtime isn't saying much. Production isn't slated to start until early 2019, which explains why the company doesn't have much to say about the show just yet.
Still, we imagine that Halo fans are likely just excited to hear that the show is finally happening after so much back and forth. Video game adaptations to TV and film have a pretty checkered past, so here's hoping that Showtime can produce a series that does justice to the games. Are you excited that this Halo series is finally going to get off the ground? Head down to the comments section and let us know!