Showtime adds Roku, Sony to streaming service's launch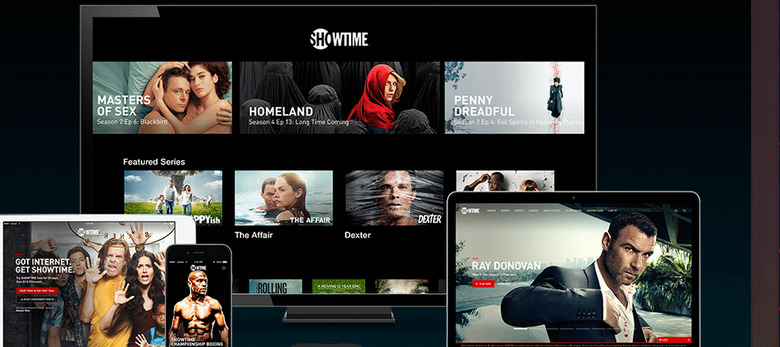 CBS recently announced that Showtime would get a standalone Internet streaming service akin to what competitor HBO launched earlier this year. The service, at the time, was said to have Apple as its first launch partner, but its exclusive designation is already over. Now both Roku and PlayStation Vue have been added as launch partners, opening the roster of support to a wider audience. The price will still be $10.99 per month; most of Roku's streaming devices will be supported, it seems.
When it was first announced, CBS Corporation said Apple would be its first launch partner, and that its iPhone, iPad, and Apple TV devices would be supported. Others are already on board with the service, however, meaning Apple's partnership is no longer a launch exclusive. This isn't surprising, and Showtime had said that it would have news on other partners "soon".
The announcement again comes from CBS Corporation, which said in a statement this afternoon that the Showtime service — which will merely be called "Showtime" — will be available on Roku players, Roku TV, and Sony's PlayStation Vue in early July, specific date not provided. The initial announcement had indicated the launch would be on July 12, as it was said to coincide with the season premieres of some Showtime's shows.
In this latest release, however, CBS says the launch will take place "prior to" those shows' premiere on the 12th. This means it will be early in the month, but we don't know when, exactly. The service will be available to those in the United States — a 30-day trial will also be provided for those who sign up during July.
SOURCE: CBS