Shots Of Me Social Network For Teens Lands Investment From Justin Bieber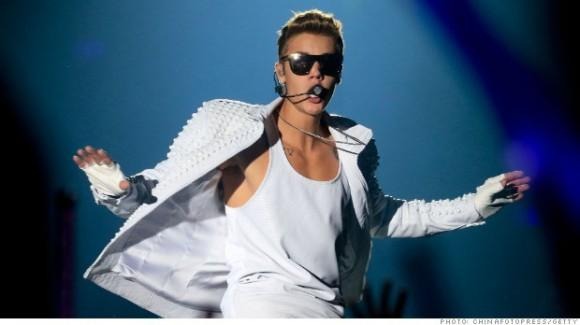 Social networking is something that teenagers and many other age groups to participate in with regularity. The most popular social network right now is Facebook, which has recently made an effort to expand some of the features available for teens. A new social network specifically made for teens has been announced called Shots of Me.
Shots of Me is set to launch this week and comes from a company that developed social mobile games under the RockLive brand in the past. The company has announced that it has received an investment from Justin Bieber. Beiber has reportedly lead a $1.1 million seed round of financing for the company.
Other investors in the teen social network include boxer Floyd Mayweather, Shervin Pishevar, and Tom McInerney. Bieber's investment in the social network is said to be his first venture capital investment independent of his manager.
RockLive says that it became familiar with Bieber when he began to play their social games and tweet about them. Bieber has a massive twitter following that is sure to help land teen users for the new social network. With Bieber's investment, the company has now raised $2.7 million. The social network will launch as an app on the App Store this week.
SOURCE: Fortune