Sherlock Holmes: Crimes & Punishments game heads to PS3 and PS4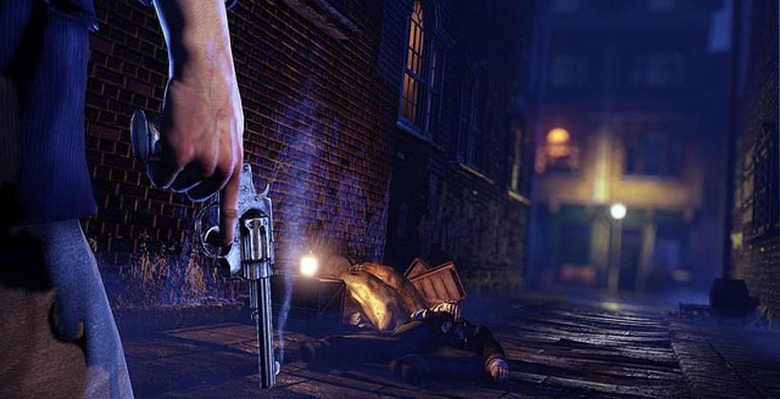 Sherlock Holmes is very popular of late with a show on TV in the US called Elementary focusing on a modern day Holmes and his sidekick. There is also a popular show in the UK on BBC focusing on Sherlock Holmes. Frogwares is a game developer that has just announced a Sherlock Holmes game is heading to Sony game consoles.
The game will be available for the PS4 and PS3 consoles. Frogwares seems to know what it is doing with a game based on Holmes; it has been developing titles focusing on the character for over a decade. The game is called Sherlock Holmes: Crimes & Punishment.
The title is a detective game that pushes the player to think. The game has a heavy focus on investigation, with lots of clue collecting, witness interviews, and suspects. The player will have to bring all of that together to catch the suspect and bring them to justice.
The player can also choose to set the suspect free. The game has six different cases with each having up to six conclusions. Each of the conclusions could incriminate a different suspect leaving lots of playability in the mix. The game has a character portrait mode that will be vital to the investigation. The game will also place an emphasis on deduction giving players a few seconds to link a piece of evidence to another piece to unlock more of the puzzle. The game should have nice graphics and uses the Unreal Engine.
SOURCE: Playstation