Shenzhen MacBook Air clone packs 3G, removable battery, $249 price tag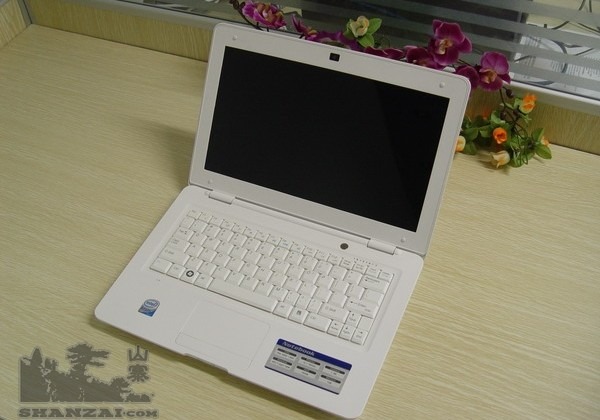 MacBook Air clones coming out of China aren't in short supply, but the constant refreshing has at least pushed them beyond Apple's official model in some respects.  Shanzai have been taking a look at the Shenzhen Tong Men Tech Company's latest offering, and while it lacks some of the official Air's style, its removable battery, integrated 3G, relative surfeit of ports and $249 price tag go a long way to making up for it.
As you might expect, the ultraportable uses netbook-style components to keep to that price, so you get Intel's 1.66GHz Atom N280, 1GB of DDR2 memory, a 160GB hard-drive and 12.1-inch display.  The battery is a removable 3,500-3,800mAh unit which is rated for a somewhat measly 2.5hrs use.
Still, compared to the original Air's scant port selection, this clone's dual USB 2.0, HDMI, ethernet, audio and multi-format memory card reader are all welcome additions.  The likelihood of seeing it on any Western shelves is about as low as they come, sadly.