Shenmue 1 and 2 remasters slated for August release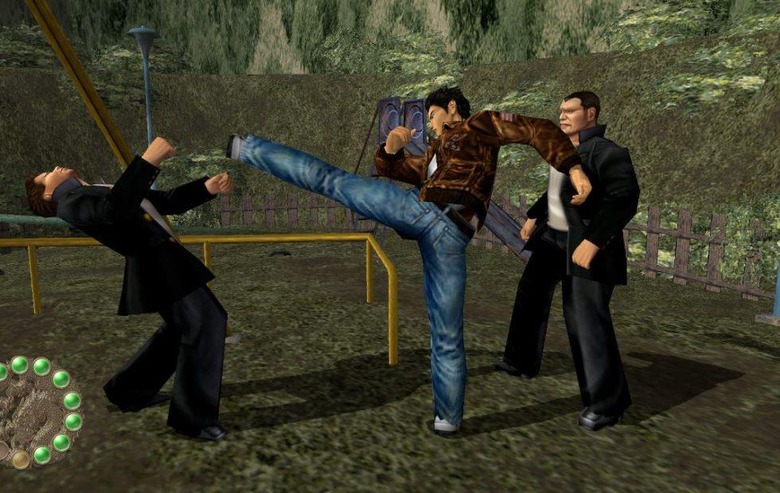 We won't be seeing Shenmue 3 launch until sometime in 2019, but the good news is that series fans will have something to tide them over in the meantime. Back in April, Sega announced that it's remastering the first two Shenmue games for Xbox One, PS4, and PC. Today, we know when those remasters will launch, and release is only several weeks away.
Sega announced the release date of these two remasters by way of a new pre-order trailer, which was published today. The two games will launch in a bundle pack that costs $29.99, and it'll be available on August 21, 2018. That release date is seven weeks away to the day, so mark your calendars.
For those who have never played a Shenmue game and don't understand the years and years of hype behind Shenmue 3, this is a good opportunity to become acquainted with the series. For those who played and loved the originals back in the days of the Dreamcast, on the other hand, this release will be a good way to revisit the series before Shenmue 3 arrives next year.
Along with publishing this new trailer and opening up pre-orders on Steam, the PlayStation Store, and Xbox Live, Sega also posted a new FAQ to the official Shenmue site that gives us more information on these remasters. The company says that d3t is handling development duties, and that it's working with the Xbox version of the games for the remasters. This is because the Xbox versions of Shenmue 1 and 2 offered a number of enhancements and new features over the Dreamcast versions.
Sega also says that a "huge number of things" have been added to both games. To name a few, players will have their choice of Japanese or English audio and will be able to save anywhere in both titles. You'll also be able to transfer saves from Shenmue into Shenmue 2 on all platforms, and PC players can look forward to fully customizable mouse and keyboard controls. So, how about it? Are you going to give these remasters a spin? Head down to the comments section and let us know!