Shenmue 1 & 2 remastered announced for PS4, Xbox One, PC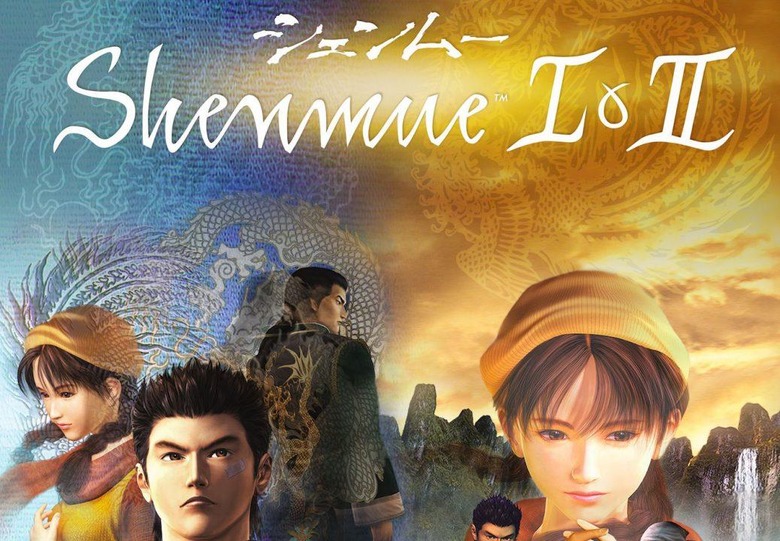 Sega has made an announcement that will make fans of beloved Dreamcast games Shenmue I and Shenmue II very happy: the two adventure RPG titles are getting a remastered release later this year on PS4, Xbox One, and PC. Both games will be bundled together in what Sega promises is the "definitive version of these all-time classics," with both physical and digital versions available.
Gamers have been asking Sega for modern HD releases of the first two Shenmue games for a number of years, and those hopes significantly increased after Shenmue 3 was announced for the PS4 in 2015. Back in 2016 Sega revealed that it was looking into the possibility of Shenmue remasters, but the two biggest hurdles to consider were preserving the originals' quality and getting the necessary licensing needed to cover the various products and logos that appeared in the games.
It looks like Sega has managed to address these issues and more, as the upcoming Shenmue I & II will include a number of modern features, including classic or updated control options, fully scalable screen resolution, an updated user interface, PC graphics options, and a choice of Japanese or English voiceovers.
The first two Shenmue games tell the story of Ryo Hazuki and his quest for revenge after his father's murder. The original was released for the Sega Dreamcast in 1999, while the sequel came in 2001, but was only available on the Dreamcast in Japan and Europe, with an Xbox port released in the US in 2002. For the time, the titles featured an impressive open world environment with a large number of characters to interact with, an in-depth combat system, and a wide range of minigames.
SOURCE Sega