Shazam now streams via Spotify, adds context to music discovery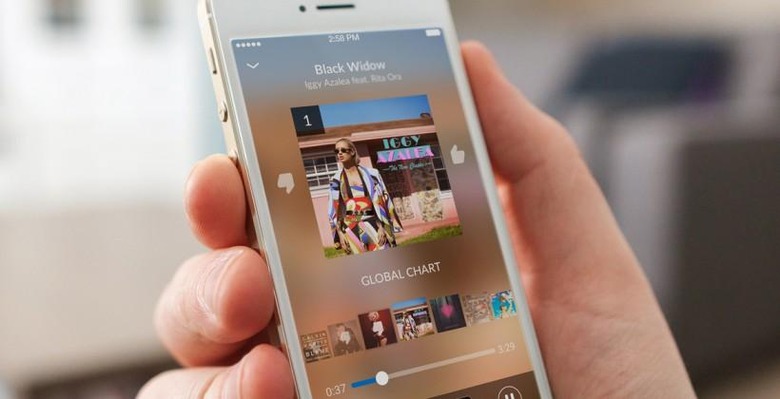 If you've ever been out at a restaurant and heard a song you liked, but had absolutely no idea who the artists was, Shazam might already be your best friend. It's definitely Siri's musical go-to compadre, and a new update will make Shazam a lot more than a music recognition service. The biggest new feature is Spotify integration, which will take your playlists and let you stream them via Shazam, but using Spotify to do so. You can also add a Shazamed track to your Spotify playlists, but that's not all you get!
When you open Shazam, you'll see song premieres and other exclusive Shazam content pop up straight away. News about artists you've previously Shazamed will also show up right away, letting you keep track of artists in a new, contextual way.
Shazam also has a new "best of" feature, which shows you the most tagged songs. The idea is to take music charts and make them more real-time, and based on actual interest. According to Shazam chief product officer Daniel Danker, "Shazam won't give you the top 100 hottest tracks, but what we're hoping to do is give you the next 100 songs that people are listening to".
In another move suited to bring real-time context to music, Shazam is also set to display the number of times a song has been tagged. A new "hall of fame" feature also tells you which tracks have been tagged most all-time, including a "Platinum" status which means a song has been discovered and liked more than 15 million times.
The Spotify feature is iOS only for now, but Shazam notes Android integration is coming.
Source: 
Via: