SHAtter exploit could let hacked iPhone 4 use official iOS updates [Video]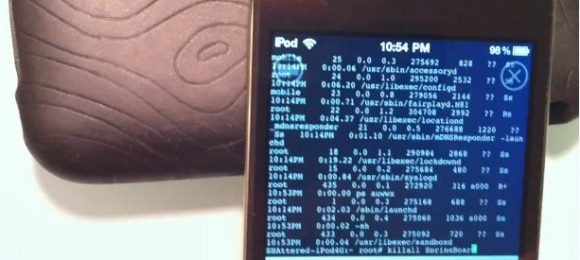 Say "shattered" and "iPod touch" in the same sentence, and we'd usually think you'd been careless with your new PMP.  Unfortunately for Apple's repairs department, however, SHAtter is actually a new exploit that should eventually replace now closed loophole used by the jailbreakme.com site.
Video demo after the cut
It's the handiwork of the Chronic Dev Team, and as can be seen in the video below is enough to jailbreak a fourth-gen iPod touch.  The video was created by the iPhone Dev Team, who loaded SHAtter into their PwnageTool as a proof of concept.
However, they're also saying that doing so is "overkill", and that SHAtter will really come into its own as a tool to enable iPhone 4 users to take advantage of Apple's official iOS updates while still preserving their baseband and ultrasn0w carrier unlock.  The bad news is that fettling SHAtter to deliver that isn't a simple process, and so there's no timescale as to when we might see the exploit arrive in the wild.