Sharp "es" W-ZERO 3 Pocket PC Smart Phone (Video!)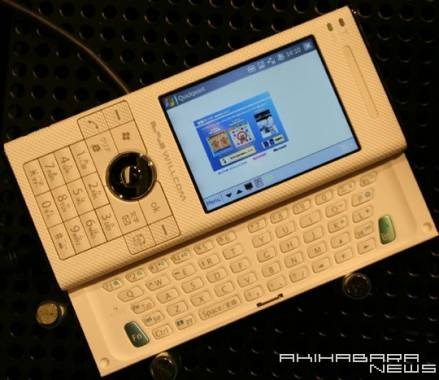 This is shocking – when did Sharp get into the business of building smart phone? Who cares, the new W-ZERO 3's feature an Intel PXA270 processor clocked at 416-MHz, 2.8-in display with resolution of 640 by 480, 1.3-megapixel camera, Wi-Fi, miniSD card slot for memory expansion, USB connectivity, OneSeg TV, and a full-size QWERTY keyboard. This candy bar style smart phone barely weighs 6.1 ounces and measures 2.8 x 5.1 by 1 inch.
Flash video courtesy of Akihabaranews.com Inc.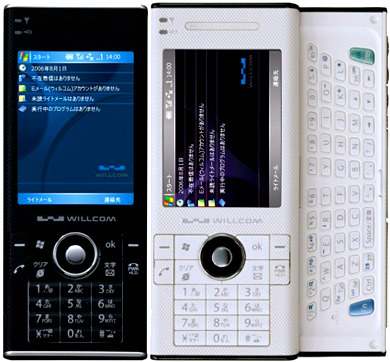 HDTV: Sharp "es" W-Zero3 [Akihabara News]