Sharp made another Japan-only phone with razor-thin bezels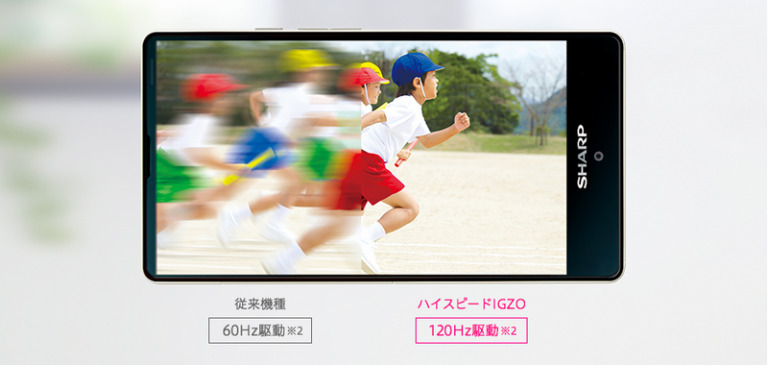 Sharp one-upped just about every other smartphone two years ago when it debuted the Aquos Crystal, a device with almost nonexistent bezels on three sides. Now the Japanese phone maker is back with a smaller version: the Aquos Mini SH-M03. With dimensions measuring 126 x 66 x 9mm, it manages to fit a 4.7-inch display, the same size as the iPhone 6s' screen.
If the super thin bezels aren't exciting enough for you, then know that the Aquos Mini uses Sharp's own IGZO display technology, offering a 1080p resolution and a max refresh rate of 120Hz, meaning a smooth 60fps. It's hard to imagine Android Marshmallow looking much better than it will on this phone.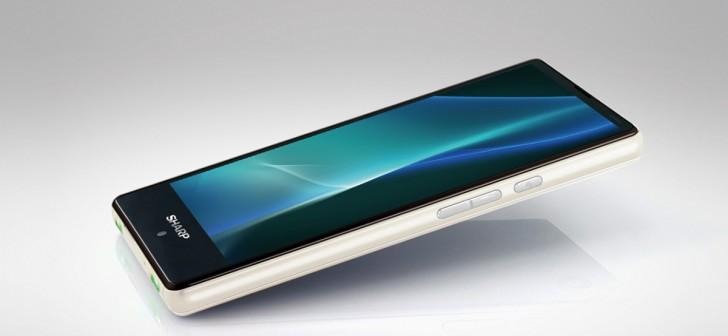 As for the insides, the Aquos Mini is powered by a Snapdragon 808 processor paired with 3GB of RAM, 16GB of built-in storage — expandable, thankfully. There's a 2,810mAh battery, and a 13MP camera on the rear with optical image stabilization and a f/1.9 aperture, capable of shooting video in 720p at 120fps.
There's two more unique things about Sharp's latest. Since the top bezel isn't nearly thick enough to support a front-facing camera, it's been relocated to the bottom. It has 5MP and a 83-degree lens to make up for that odd angle, however.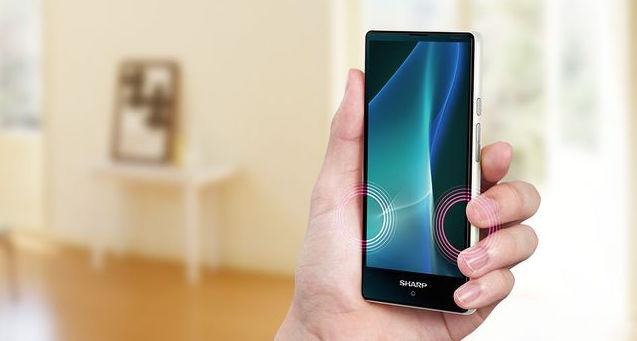 The other is that the Aquos Mini features pressure-sensitive sides, allowing users to squeeze the device to confirm basic actions. It may not be that useful, but it's a different way to offer one-handed operation.
There's no word at this point if the Aquos Mini will make its way stateside, but seeing as how most quirky feature phones remain in Japan, it seem unlikely. Then again, the original Aquos Crystal did come to Sprint, so maybe there's still hope.
SOURCE Sharp