Sharp AQUOS D-Series TVs get Yahoo video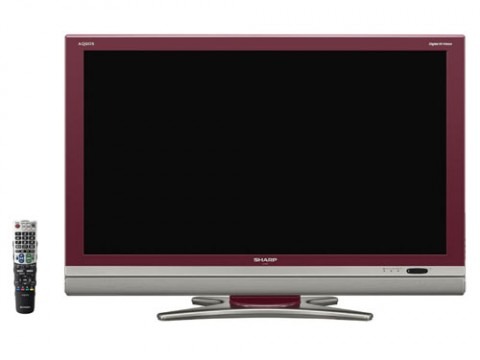 Sharp launched their AQUOS D-Series this morning in Japan, which shows a real effort to enter the Internet-equipped TV market. By means of an Ethernet connection, these TVs can hook up to the Internet and stream content straight onto the screen.
One of the first named features of this new series is support for Yahoo video, which allows you to stream several content channels at once. the screens are 1080p and run at a fast 120Hz. They feature a 15,000:1 contrast ratio, as well.
The series consists of four different models. All have 3 HDMi inputs and 20W stereo speakers built-in. We don't have official prices just yet, but we do know that they will range from the equivalent of $2,052 to $4,618 for the 32-inch and 52-inch models, respectively. 40- and 46-inch models are also a part of the series and are set to be released June 10th.